---
Share
Let the family know you care by sharing this tribute.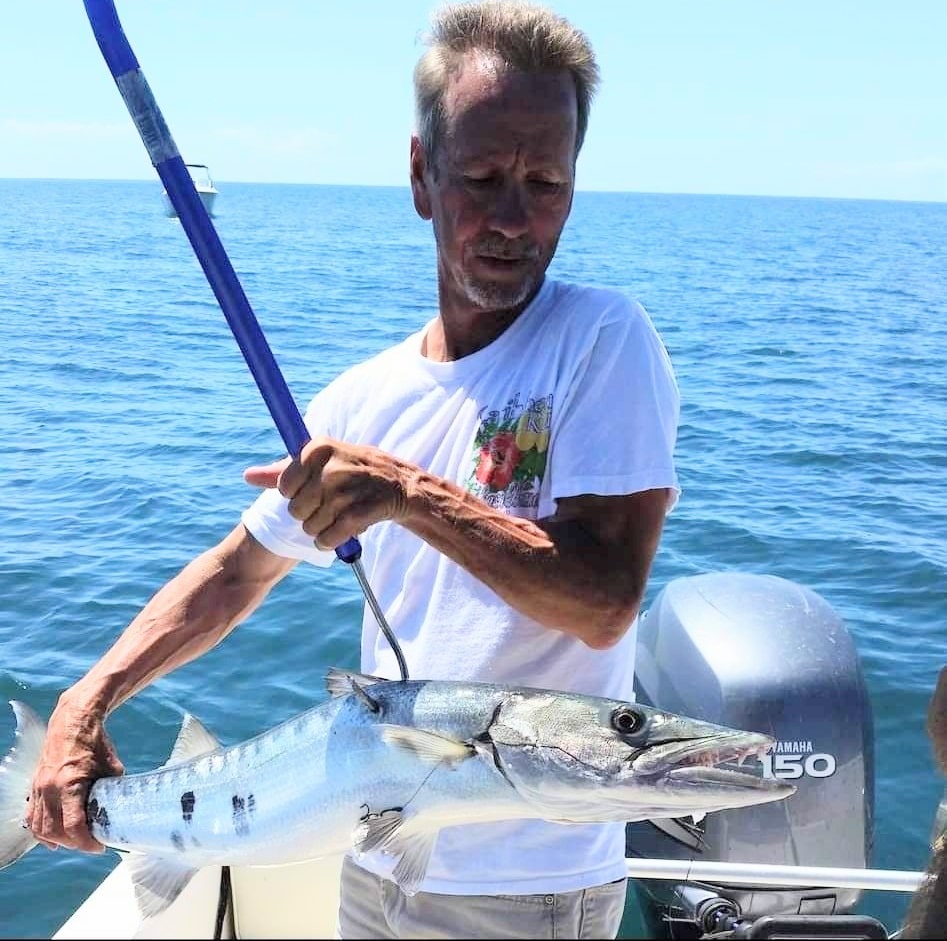 Alfred Eugene Perry, 65, of Gold Hill, passed away peacefully on Wednesday, August 25, 2021 at his home in Gold Hill, surrounded by those who loved him most.
He was born on May 24, 1956 in Rowan County to Ambrose Clinton Perry and Helen Perry Brady. Al was a maintenance supervisor at Carolina Stalite in Gold Hill for 42 years. During his entire career with Stalite he made lifelong friends which he considered his second family.
One of Al's favorite places to be was fishing in the bayou in Louisiana. In addition to fishing trips, he loved camping with his family. Everywhere Al went he never met a stranger and always made a friend.
In addition to his parents and stepfather, CL Brady, Al was preceded in death by his brothers JC Perry, Larry Perry, David Perry, and Bill Perry.
Al is survived by his loving wife of 46 years, Cathy Perry. Daughters, Sonya McCullough (Jonathan) and Sara Kiser (Michael). Grandchildren, Haylee Hepler, Riley McCullough, Andon McCullough, Boe Kiser, and Cash Kiser. Brother, Mike Perry.
A celebration of life will be held on Monday, August 30th 2021 from 11:30am-1:30pm at Ben Ketchie Park. 16740 Old Beatty Ford Rd, Gold Hill, NC 28071.
In lieu of flowers, donations may be made to Novant Health Hospice.