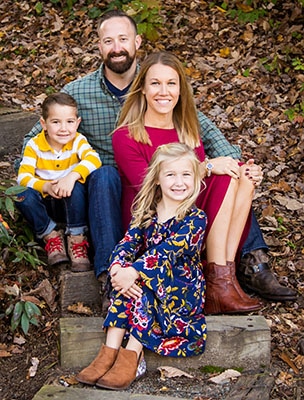 Carolina Cremation began as Evergreen Cremation Services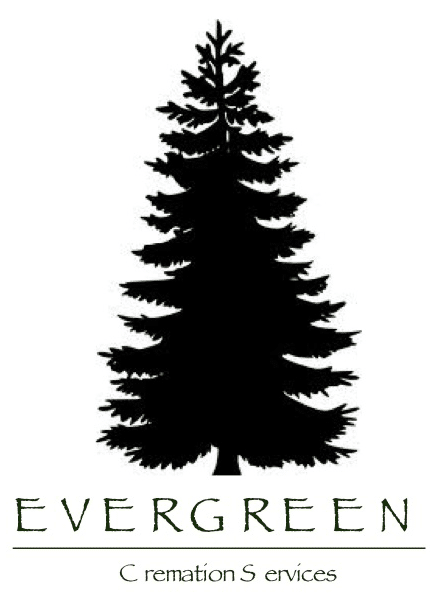 in 1999 in Salisbury, NC. It was started by Steve Staton, John Greene, and Tom Baucom as a simple direct to the public cremation service. The need for a low cost, affordable alternative to a traditional funeral was apparent in the Salisbury area. Steve, John, and Tom recognized that, and so began Evergreen Cremation Services. Together the three have over 70 years of experience in the funeral industry and wanted to provide an affordable option to meet the communitys' need for a simple cremation service.Evergreen Cremation Services has been serving Rowan, Cabarrus, Davie, Davidson, Stanly, Mecklenburg, and Iredell counties for the past 12 years and has grown steadily each year. To grow with the surrounding area and the rising need for cremation services, Evergreen Cremation Services brought on two new staff members in 2011, Matt Staton and Will Staton and has rebranded itself as Carolina Cremation. Carolina Cremation is the creation of Steve Staton and Tom Baucom. Steve and Tom saw the need for Evergreen Cremation Services in 1999 and have since seen the demand for a cremation only service in the North Carolina, Piedmont area grow steadily since then.
With the help of Matt Staton and Will Staton, Carolina Cremation came to light in June of 2011 with the launch of the newly updated facility, new staff, and website. The same care and service that has come to be expected by Evergreen Cremation Services is still there, just with a new name "Carolina Cremation" and more resources. "Matt and Will Staton" are committed to serve the families that put their trust in us. Matt Staton is a licensed Funeral Director and graduated from Appalachian State University in 2004 with a BS in Business Management and from Mid-America College of Funeral Service in Indiana in 2006 as the Valedictorian. Matt lives in Rockwell, NC with his wife Adrian Staton, daughter Kenzie & son, Levi. Will Staton is a licensed CPA and graduated from Appalachian State University in 2008 and 2009 with a BS in Accounting and an MS in Accounting. Will lives in Charlotte, NC with his wife Charlotte Staton.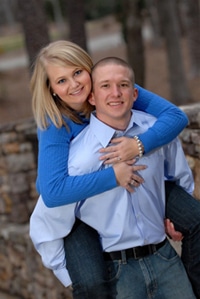 Carolina Cremation is the only licensed firm in the area that is dedicated to the community's need for a low cost cremation service . The ability to make arrangements at your home, our office, or online at our innovative website is what sets Carolina Cremation apart. Carolina Cremation is focused on providing affordable cremation options that are catered to each family's specific needs. Carolina Cremation not only offers simple cremations but also offers cremations with a memorial service, specific cremation services catered to Veterans, as well as no-cost cremations.
Our original location, Salisbury, NC is where it all began. Now we're proud to introduce our new office in Charlotte, North Carolina. Carolina Cremation is committed to serving the families of Rowan county as well as the surrounding counties of Cabbarus, Davidson, Davie, Iredell, Mecklenburg, Stanly and more. This is made possible with the help of our innovative website and caring staff. The staff of Carolina Cremation believe in making the cremation process as easy as possible for each family we serve. Through the use of our website and "Worry-Free" cremation process we are able to better serve each family that calls upon us.
Carolina Cremation's goal is to provide the highest quality of service to each family we serve at an affordable cost and to honor each special request that a family may have for their loved one. At Carolina Cremation, we believe that families come first.