---
Share
Let the family know you care by sharing this tribute.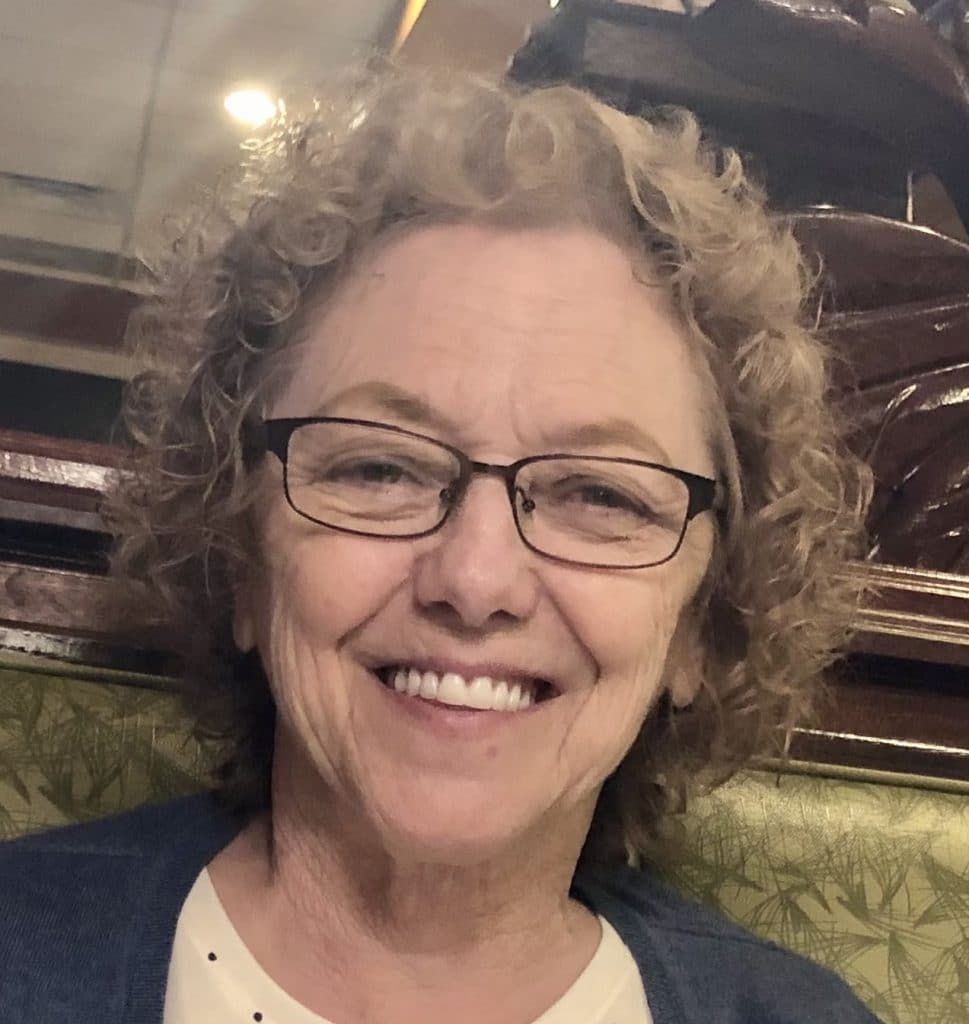 Beverly Ann Hamann, 66, of Cheektowaga, New York, passed away Saturday, December 19, 2020 at her home in Charlotte, NC. She was born in Buffalo, New York on June 15, 1954 to the late Pasquale "Pat" Dellapenta and Jean Dellapenta.
Anyone who knew her knew that if you called her "Beverly" instead of "Bev," you'd get smacked.
A hard-working woman her entire life, she worked more than 22 years in the transportation industry as a school bus driver until her retirement in 2017. She was fiercely loyal to the people in her life, always lending her shoulder for someone to lean on and providing advice to those that needed it. She was certainly known for being tough, but she was known even more for the copious amount of love she offered to everyone.
She was passionate about watching the Buffalo Bills to the point that her shouting at the screen would rival the decibel level of a jet engine. She enjoyed visiting local attractions, entertaining guests, playing slot machines, eating ice cream, and above all else spending time with her family and her three precious grandchildren.
No matter how hard times were, she lived her life with her whole heart. She led by example and always encouraged people to live in the moment, and to enjoy the little things in life.
In addition to her parents, she is preceded in death by her husband Ron Hamann, her sister Dorene Pistawka, her mother-in-law Thelma Hamann, and her father-in-law Joseph Hamann.
Bev is survived by her daughter Christy Hamann, her son Joe Hamann (wife Katie), and her three beautiful grandchildren Charlie, Kaiya and Jude.
She is also survived by her brother Tim Dellapenta, sister Linda Berry (Dan), sister Barbara Walborn (Tom), sister Annie Walden (Mike), brother PJ Dellapenta (late Karen), sister Diane Dawnkaski (late Rod), brother Bill Dellapenta (Kelly), brother Tom Dellapenta (Diane), brother-in-law Keith Pistawka, Aunt Ann Oxley, sister-in-law Carol Jarczyk (late Mark), and brother-in-law Alan Hamann (Ingrid).
She will also be missed by many cousins, nieces, nephews and friends.
A Celebration of Life will be held at a later date.