---
Share
Let the family know you care by sharing this tribute.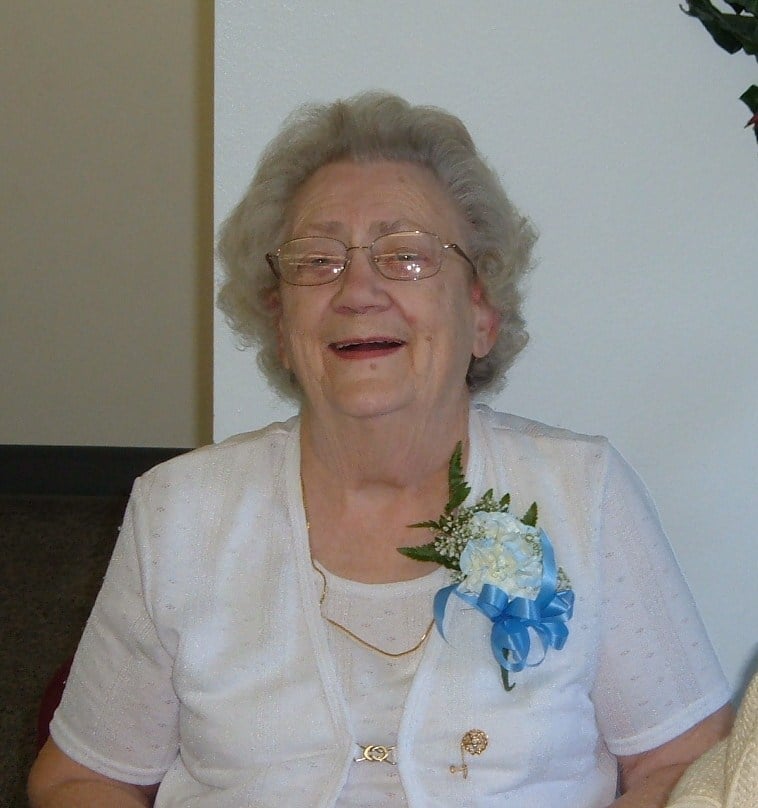 Carol Merrie Bowles Papademos passed away peacefully at the Gordon Hospice House on Wednesday, August 29, 2012 with her husband and children by her side. She fought a long and courageous battle of congestive heart failure and COPD.
A gathering of friends to celebrate Carols' life with a covered dish supper will take place on Saturday, September 1, 2012 at 5:00 p.m. at the Snow Creek Masonic Lodge on Dobson Farm Road (Hwy 115 North), Statesville NC. A Family Memorial Service will take place in Toledo, Ohio at a later date.
Carol was born on December 22, 1933 in St. Paul Minnesota to Jack W. and Vera O. Mayberry Bowles. She started her school years in Madelia Minnesota and finished in Toledo, Ohio. She married the late, Glenn A. Hiestand, Jr. and of this union three children were born, Clifford Glenn, Christine Lynn, and Debra Ann. When this marriage dissolved, she concentrated on raising her three children.
In 1975, she met (and despite their age difference) married the man of her dreams, Vasilios "Bill" Papademos, her Greek knight in shining armor. Bill's job took them to Statesville, NC where they made their home for 37 years. Bill took his wedding vows to heart and kept his word to take care of her for the rest of her life. Carol never had to work outside the home another day.
She enjoyed her gardens, canning and freezing what she grew from the earth, on trees and the wild game Bill brought home from hunting and fishing trips. She was a "crossword puzzle" fanatic and her dictionaries are proof. The written word to Carol was her sustenance for life. Her hands were seldom idle….cross stich, sewing and quilting for her children, grandchildren, great grandchildren, nieces and nephews too. Carol and Bill were active Eastern Stars, Snow Creek Chapter #354. She served as Worthy Matron of the chapter and was the chapter's Secretary for 20+ years.
She is survived by her adoring husband Bill; children, Clifford Hiestand and wife Robbie of Toledo Ohio, Christine Lehman and husband Mike of Marshall Minnesota, Debra Nusbaum of Toldeo Ohio; brother William Bowles and wife Audrey of Belgium Wisconsin; sister, Mary Stroh and husband Bing of Cheboygan, Michigan; grandchildren, Jeff Hiestand and wife Elizabeth and Bobby Hiestand and Wife Shari, John Nusbaum, III, Christina Garrett and hisband Jason, Jesse and Ian Drager; great grandchildren, Hailey, Fayth, and Dakota Garret, Samantha and Tyler Hiestand, Madison and Ben Nusbaum, Noah, Kden, and Kohl Hiestand; brother in laws, Athanasios (Tom) and Linda of Sylvania Ohio and Ioannis (John) and Efi of Athens Greece and many nieces, nephews, and friends.
Carol was preceded in death by her parents; father and mother in law, Demetrios and Avrokomi of Greece; one sister & brother in law, Carrie and Larry Arnett.
At Carol's request, memorials preferred to: Gordon Hospice House, 2341 Simonton Road, Statesville NC 28625
Carolina Cremation of Salisbury is assisting the Papademos family. Online condolences may be made at www.mycarolinacremation.com.