---
Share
Let the family know you care by sharing this tribute.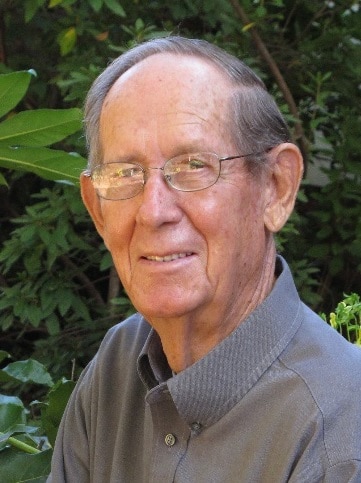 Charles Elton Latham died on Monday, April 4, 2022 at his home in Richfield, NC. He was 91.
Born to the late E. Ray and Georgia Hill Latham on January 25, 1931 in Randolph County, Mr. Latham was employed for 29 years by Swing Transport Company. After retirement from Swing, he spent the next 27 years raising cattle on the farm that he loved and called home for 60 years.
Survivors include his wife of 70 years, Jennie Bean Latham, and children Laura Lawson (Dennis), Pat Latham, Donna Latham (Mike Stanhope), Chuck Latham (Judy) and Mitch Latham (Tracie). He had six grandchildren and three great grandchildren. He is also survived by two brothers, Earl Latham and Howard Latham of Denton, NC.
There will be a memorial service Saturday, April 16 at 2:00 p.m. at Flat Creek Primitive Baptist Church, 1725 Flat Creek Church Rd, Richfield, NC, 28137. The family respectfully requests that masks be worn during the service.
In lieu of flowers, the family asks that memorials be made to Flat Creek Primitive Baptist Church c/o Chris Cranford, 214 Trexler Avenue, Rockwell, NC, 27146.