---
Share
Let the family know you care by sharing this tribute.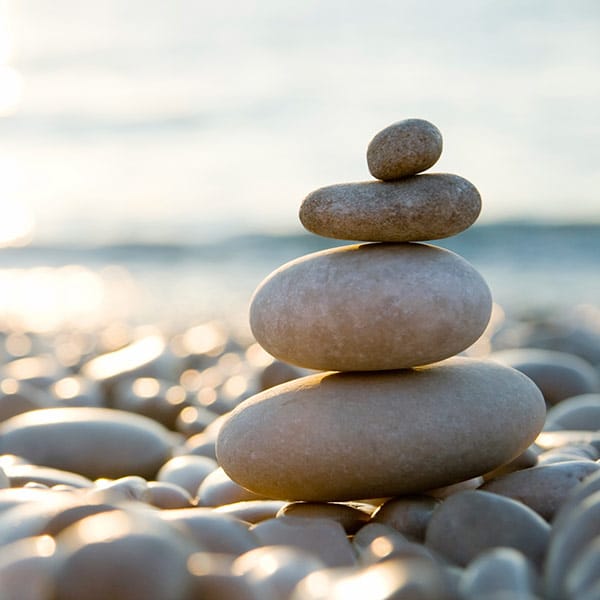 Mrs. Charline Lefler Miller 80 of Salisbury succumbed to the effects of a brain tumor at her home Monday morning June 25, 2012 at 11:05 a.m. Charline had been in declining health for about 1 year. The end of Charline's life on this earth came peacefully, surrounded by all of her family.
Charline was born November 10, 1931 in Hillsboro, NC to the late Charles Lee and Thelma Eddins Lefler. She married Thomas Miller November 27, 1948. Tom preceded her in death on December 15, 2004. Tom and Charline had nine children of whom six (Eugene, Wayne, Ray, Marie, Thelma and Richard) remain to comfort each other and morn her loss.
Charline is survived by one brother, Harold. Sisters are Louise David, Peggy Litaker and Janet Chastain, and brother William "WA" Lefler preceded her in death. Charline is also survived by many grandchildren and great grandchildren.
Charline was a nurturing loving mother and grandmother who was accepting of all. She was a born again Christian who did not mind sharing her faith. She was a member of Dunn's Mountain Baptist Church all her life. She held numerous positions in the church over the years teaching Sunday School until she was no longer able to see. She had read the Bible through many times and even recorded it on tape for her husband to listen to in his later years. Charline will be truly missed by all the souls her life touched.
In respect for her wishes the body remained at her home until being cremated.
There will be a Memorial Service at 3:00 PM Saturday, June 30th, 2012 at Dunn's Mountain Baptist Church.
The family will receive friends at the Church from 2:00 to 3:00 PM prior to the service.
Interment will be at the Salisbury National Cemetery at a later date.
In lieu of flowers, memorials may be sent to Rowan Hospice and Palliative Care: 720 Grove St. Salisbury, NC 28144.