---
Share
Let the family know you care by sharing this tribute.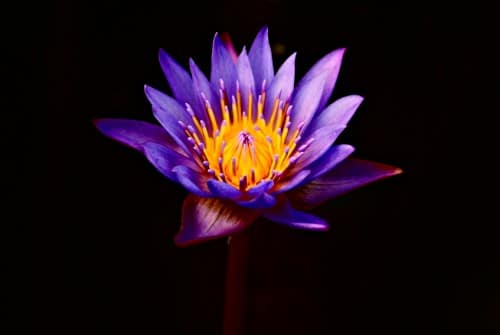 Claudia C. Lowery, 69, of Salisbury passed away on Saturday February 18, 2012 at the Brian Center Health & Rehabilitation surrounded by family and friends.
Claudia was born on April 18, 1942 in Sharon, P.A., the daughter of the late Aaron and Shirley Smith. She was the fourth of five siblings. She was a 1960 graduate of Farrell High School, and had worked at Britthaven as a Dietician Supervisor.
Survivors: Claudia is survived by daughters, Camille Smith of Farrell, P.A., and Kimberly Benson of Salisbury. Son, Steven Venable and wife Janice of Salisbury; God-child, Tabitha Bailey of Salisbury; sister, Sheila Bailey of Salisbury; and brother, Aaron Smith, Jr. and wife Harriet of Akron, O.H.. 11 grandchildren and 30 great grandchildren also survive.
Service: A Memorial Service will be held at 11:00 AM on Friday February 24, at Refreshing Springs Christian Ministry, 4650 Old Mocksvile Road, Salisbury N.C. 28144.
Flowers and cards can be sent to 331 Cameron Drive, Salisbury N.C. 28147 c/o Kimberly Benson.
Carolina Cremation of Salisbury is assisting the Lowery family. Online condolences may be made at www.mycarolinacremation.com.