---
Share
Let the family know you care by sharing this tribute.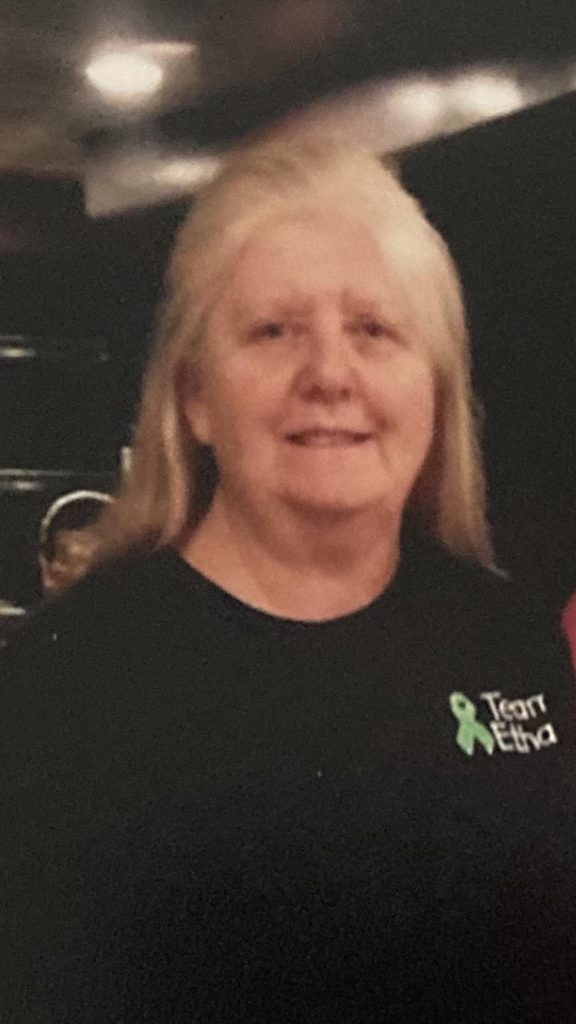 Cynthia Ann Hardee Hemingway, 61, passed on from this life on Tuesday, May 11, 2021, at her home in Salisbury, NC, surrounded by her loving family.
Born November 15, 1959, in Horry County, she was a daughter of the late Elliott Ward Hardee Sr. and the late Myrtle Elizabeth Bradshaw Hardee. Cindy was loved by everyone and she was a constant friend to many. She was always eager to lend a helping hand and she loved everyone she met. Most of all, Cindy loved serving her Lord and Savior Jesus Christ. She was affectionately known as "NuNu", was an inspiration to all who knew her, and will truly be missed!
She leaves behind her husband, Henley Hemingway, of Manning; a son, Ley Hemingway of Manning; a daughter and son-in-love, April & Roger Anthony of Salisbury, NC; her three greatest loves, her grandchildren, Briley, Amelia and Caleb; a sister, Florence Atkinson (Mitch); two brothers, Phillip Hardee and Elliott Hardee Jr. (Valery); a special niece, Lynn Peters; and many nieces and nephews.
A Celebration of Life Service will be held at 12 noon on Saturday, May 15, 2021, at her church, New Life Church of Jesus Christ, 5855 NC-8, Lexington, NC 27292, with Pastor Lawson Whitson officiating.
Visitation will be one hour prior to the service from 11 a.m. to 12 noon at the church.
A graveside service will be held at 11 a.m. on Saturday, May 22, 2021, at Trinity Cemetery in Alcolu with the Rev. Morris Smith officiating.
The family would like to thank Trellis Supportive Care, Chasity, Marie, Kathy, Karen and Kristy, for their loving care and compassion.
Upon her request, please do not send flowers, donations may be made to New Life Church of Jesus Christ in Concord, NC, www.nlcjc.org