---
Share
Let the family know you care by sharing this tribute.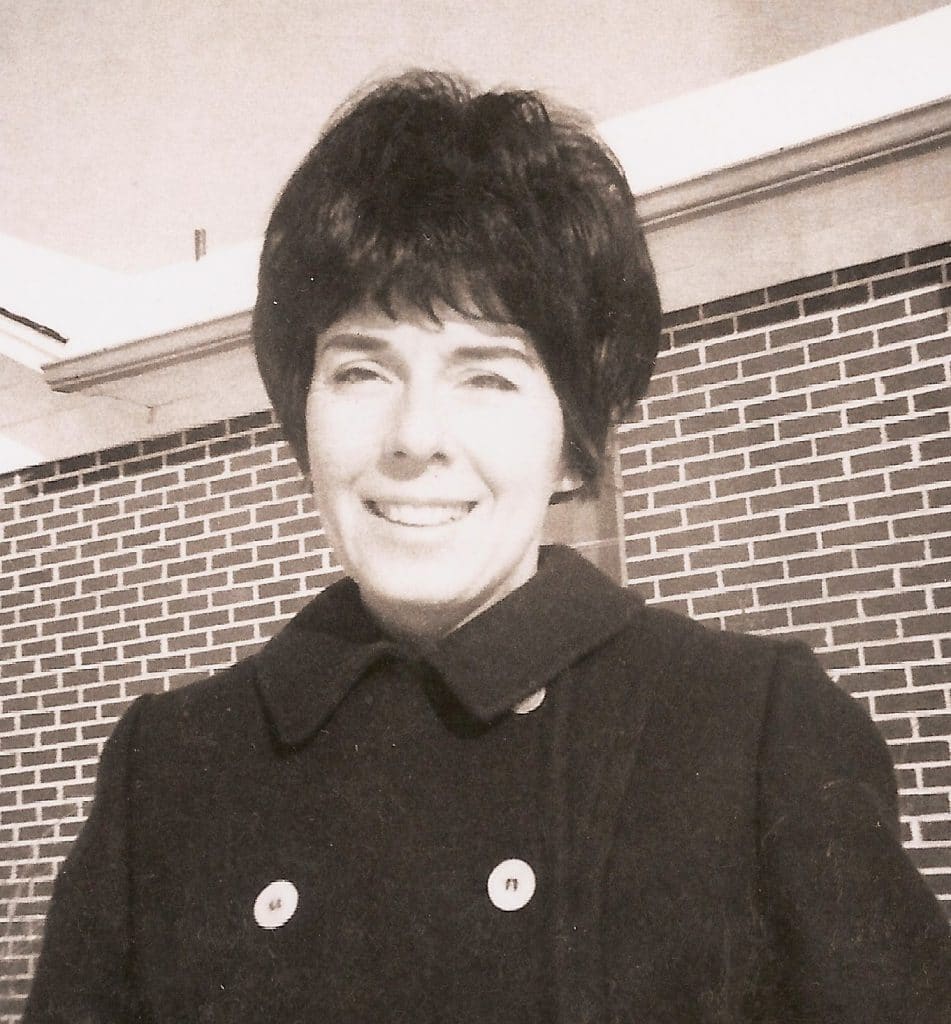 The Greatest Generation lost another member. Dr. Lucy Moore Brashear, 93, a World War II veteran, passed away on Thursday October 1, 2015 at her home in Concord surrounded by family. She was born Lucy Jeannette Moore on August 1, 1922 in Bellevue, Ohio to the late Henry Burdette Moore and Esther Yarger Moore.
She served in the United States Navy and was stationed in Washington, DC, where she worked in intelligence during WWII and was awarded the Navy Unit Commendation Ribbon in 1946 for meritorious conduct. After the war she married John Hibbs Brashear and graduated from one of the first co-ed classes at the University of Florida, Gainesville, with high honors Phi Beta Kappa. During the sixties she returned to graduate school at the University of North Carolina Chapel Hill where she graduated with a Ph.D. in English specializing in Shakespeare in 1969.
From 1967-1985 she taught at Appalachian State University in the English Department where she retired Professor Emeritus. Prior to that she had taught at Bennett College in Greensboro, NC.
In addition to her parents, she is preceded in death by her husband.
She is survived by her two children: Jason Brashear and Dr. Ann Brashear González, five grandchildren, and two great grandchildren. She will be deeply missed by her friends and family.
The family will have a graveside service at Cool Springs Cemetery, Deck Hill Road, Boone, NC at a later date.
In lieu of flowers, memorials may be made to the Alzheimer's Association, 3800 Shamrock Dr., Charlotte, NC 28215.
Carolina Cremation of Salisbury and Charlotte is assisting the Brashear/González family. Online condolences may be made at www.carolinacremation.com.
A video of Lucy's life can be found by clicking on the following link:
https://www.dropbox.com/s/kiuqbj6ccgci66m/Lucy%20The%20Great.mp4?dl=0