---
Share
Let the family know you care by sharing this tribute.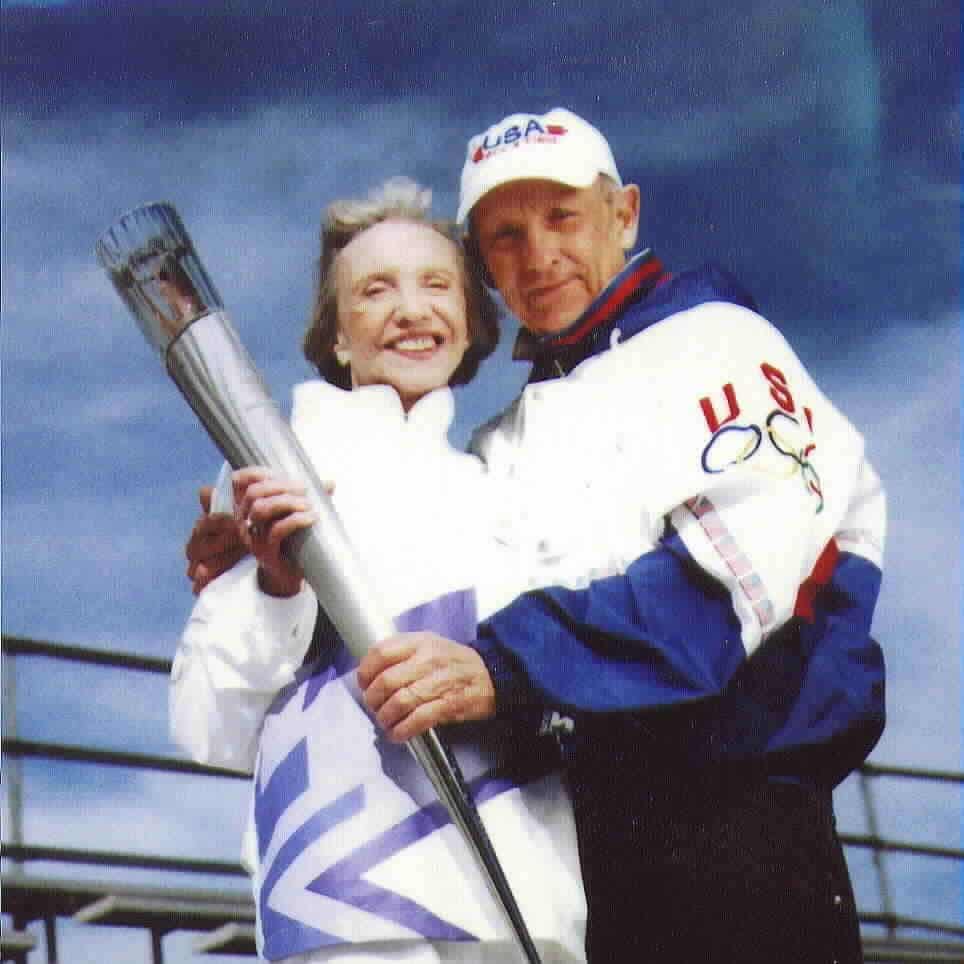 John Clayton Caris, born in Cleveland, OH, and former resident of Berkley, CA, Wilmington, DE, Dallas, TX
, Guadalajara, Mexico
and Charlotte,
NC
passed away early in the morning of January 10, 2021.
Nuclear physicist, business strategist, athlete, lifelong student, photographer, professor, entrepreneur, father, husband and packrat, John was always an early adopter of new ideas and technology. Whatever he did he wanted to understand all facets and every detail with the goal of full mastery. From class valedictorian and Eagle Scout in high school to a UC Berkley physics PhD he also served as a Squadron Commander and jet fighter pilot in the US Air Force. He worked on new products that resulted in several patents during his lab days at the Dupont Experimental Station, took his scientific background and became a stock analyst specializing in emerging companies and then moved on to join in the first tech boom years of Texas Instruments. After retiring at an early age, he developed a business and living philosophy that he eventually taught as part of an MBA program. He became an avid runner and competed in numerous marathons and once tried his hand at bullfighting. Into his 80s John was setting up computer networks in his house – pushing his mind to grasp new concepts every day. He encouraged his wife Fan to pursue her love of race walking and was her biggest supporter through many years of competing in the Senior Olympics at the local, state, national and international levels. At one point he joined her and competed in the decathlon, contacting gold medalist Bob Richards for training in the pole vault. When he wanted to understand more about personal branding and the music business he tracked down and then met with Carlos Santana. Through a mutual friend he met Dick Bass, author of Seven Summits, and after learning of his adventures spent a year training in order to join him in a months long expedition to 20,000-foot base camp of Mt. Everest. While there, John took a series of photographs that he then hand-printed and exhibited at a one-man show at a gallery in Dallas. He was the hardest taskmaster on himself and incredibly insightful, always seeing a clear path forward to his next endeavor.
Husband of Fan, son of Mildred and Alfred, grandson of Clayton and Eveline and brother to David – all preceded him in death. Mourning the loss of their father, stepfather and grandfather are his daughter Wendy and her family – husband Mike and daughter Kendall, his son John and his family – wife Diane and sons Andrew and Bryan & his wife Angie and stepsons Steve and Bob and their families.
After a full life well lived and on his own terms, John is off on another journey. Where he is now we can only imagine but hold out optimism that somehow, all who loved him may see him again. For as one of his favorite quotes by Einstein says "people like us who believe in physics know that the distinction between past, present and future is only a stubbornly persistent illusion.
Carolina Cremation is assisting the Caris family. Online condolences may be made at www.carolinacremation.com.