---
Share
Let the family know you care by sharing this tribute.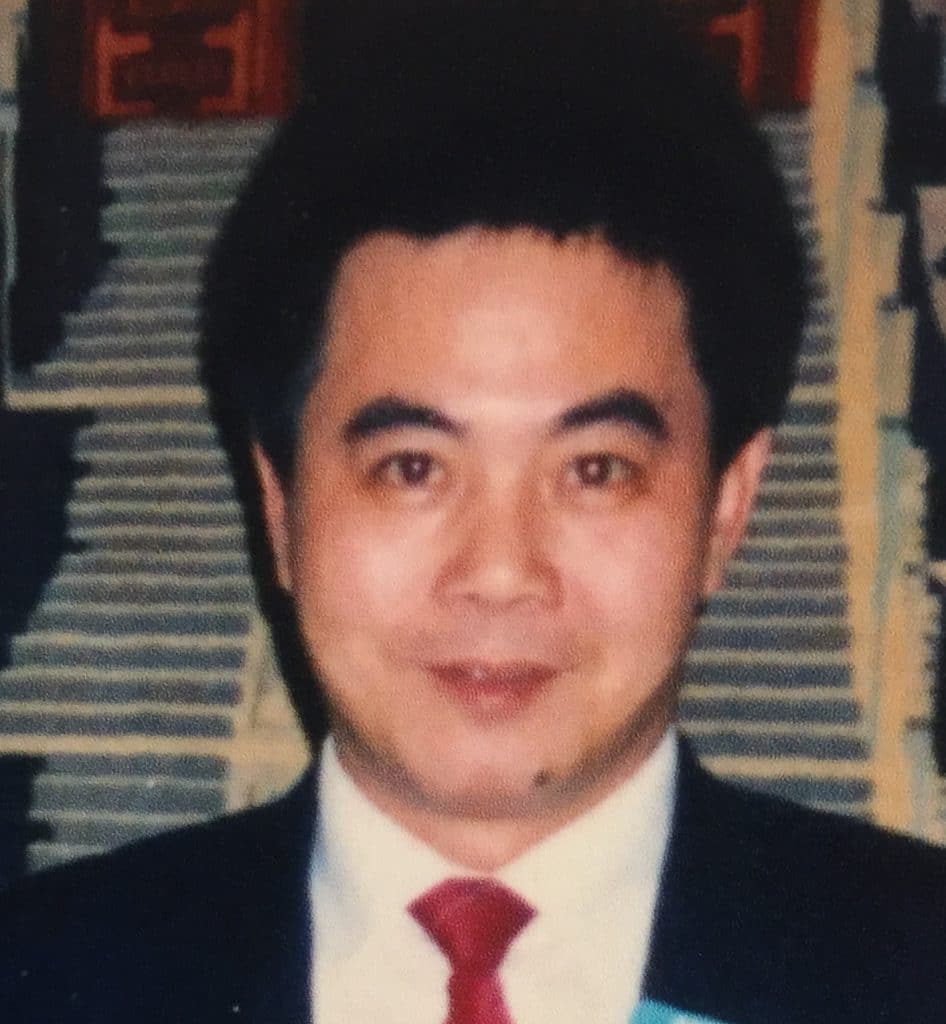 Ken Yin Yu was born to the late Mr. & Mrs. Ching Wrong on November 6. 1954 in China. In 1979, he and his family moved to New York City. In 1992, Ken met his soul mate, Sue Choi, and together they shared 20 beautiful years together. They both loved traveling. In fact, Sue and Ken made it an annual ritual to travel to New York and Los Angeles to visit with family. Moreover, Ken had another task assigned to his hand and that was driving Ms. Sue around couponing (God rest his soul).
In 2005, Sues' job relocated to Charlotte, North Carolina, and she and Ken decided to take a leap of faith and move as well. In the Queen City of Charlotte, Ken and Sue met many close friends and neighbors (Barbara and Dan). Additionally, many friends also relocated from New York to Charlotte, which included Nellie, John, Debra and Fanesas; just to say a few.
Ken always enjoyed being ina familial atmosphere. During one holiday season he and Sue were extended an invitation to spend Thanksgiving with the Copeland's, which became an annual assembly. Thereafter, an unbreakable bond of genuine love was formed between both parties. Ken and Sue became an integral and vital part of the Copeland family. They partook in a plethora of family activities and celebrated countless graduations and holidays together. Furthermore, Ken decided that he wanted to become part of the church family at The Banqueting House of the Apostolic Faith (Charlotte, NC) under the leadership of Pastor S. E Copeland and Co-Pastor: Elder Hardy Copeland Jr., and that he did.
Everyone who knew Ken, personally, loved having him around because his spirit was infectious and uplifting. Children loved his since of humor, and he enjoyed their wit too. Ken either participated, attended or witnessed numerous water balloon fights, Easter egg hunts, and cook outs that were held in conjunction with his church home.
Ken lived a very adventurous life. He enjoyed cooking (especially baking pound cakes), taking pictures, and spending time with family and friends. However, Ken's greatest adventure was trading and investing stocks.
Ken is survived by his soul mate, Sue Choi, four brothers, one sister, and a host of nieces, and nephews and in-laws.
Ken Yin Yu was a great man who always cared deeply for others, and he had the biggest heart imaginable filled with compassion and limitless love. Ken will forever be truly missed. May his legacy of authenticity and unconditional love live on!
Carolina Cremation of Charlotte and Salisbury is assisting the Yu family. Online condolences may be made at www.carolinacremation.com.