---
Share
Let the family know you care by sharing this tribute.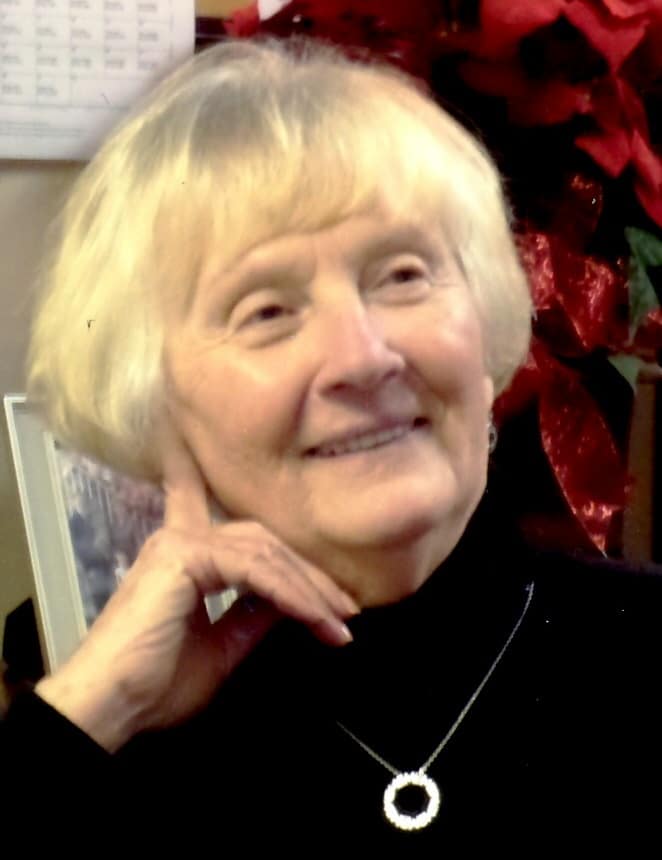 Marcia Lee Williams Crisp also known to many as "Mama C" passed away at the age of 79 on
Friday, February 12, 2021. She was born March 1, 1941 in Meigs County, Tennessee. She was
the loving mother of three sons, two of which preceded her in death, Danny Elrod and Eddie
Elrod.
Those left to cherish her memory are her son, Charles "Robbie" Dean Crisp Jr, his wife, Amy,
and six grandchildren, Faith, Lael, Athaliah and Jedaiah Crisp as well as Daniel and Chris Elrod
(sons of the late Eddie Elrod). There are many relatives and friends throughout Tennessee and
North Carolina who also loved her and will miss her greatly.
Marcia lived a full life as a faithful witness of Christ Jesus. She touched many lives through the
various places she worked. However, any work she did for the church including raising money
for missions brought her great joy. One of the fundraisers that she was best known for is her fruit
cake and candy sales that would win anyone over. She loved to donate her time and energy to the
church in multiple ways. Marcia served as a greeter, dinner coordinator and raised donations
from businesses for church events. She was the first one at all prayer meetings and loved to help
clean and organize the church! Marcia gave more than she ever received. A major part of her
giving was her time in prayer for the needs of others. She was known as a true intercessor who
was willing to carry others burdens.
Marcia loved people. She never met a stranger. One of her favorite things to do was to share the
word of God through her Facebook blogs and witnessing to others. She was willing to share not
only her personal pain experienced from life but, also the amazing grace she received from the
Lord. She wrote a book entitled, "Silent Cry." This book has circulated throughout many states
and has helped many to overcome various struggles such as abuse. Her greatest desire has always
been to see people set free from bondage and to experience God's glory in their lives.
A Celebration of Life Service entitled "In His Hands" will be held Saturday, March 6th at 2 pm
at Grace Point Church (1318 Shelby Street, Bristol, TN 37620. This service will also be live
streamed (www.gpbristol.com). Officiating will be Bishop Robbie D. Crisp, Dr. Billy D.
Bewley, and Pastor Dexter Rush.
In lieu of flowers, donations may be made to the Randleman Church of God for the YWEA project, "Piercing the Darkness with the Light of the Gospel." These can be mailed to PO Box 280, Randleman, NC 27317 or online donations can be made at www.randlemancog.com/give (note YWEA or Memorial in notes).
Carolina Crematio is assisting the Crisp family. Online condolences may be made at www.carolinacremation.com.