---
Share
Let the family know you care by sharing this tribute.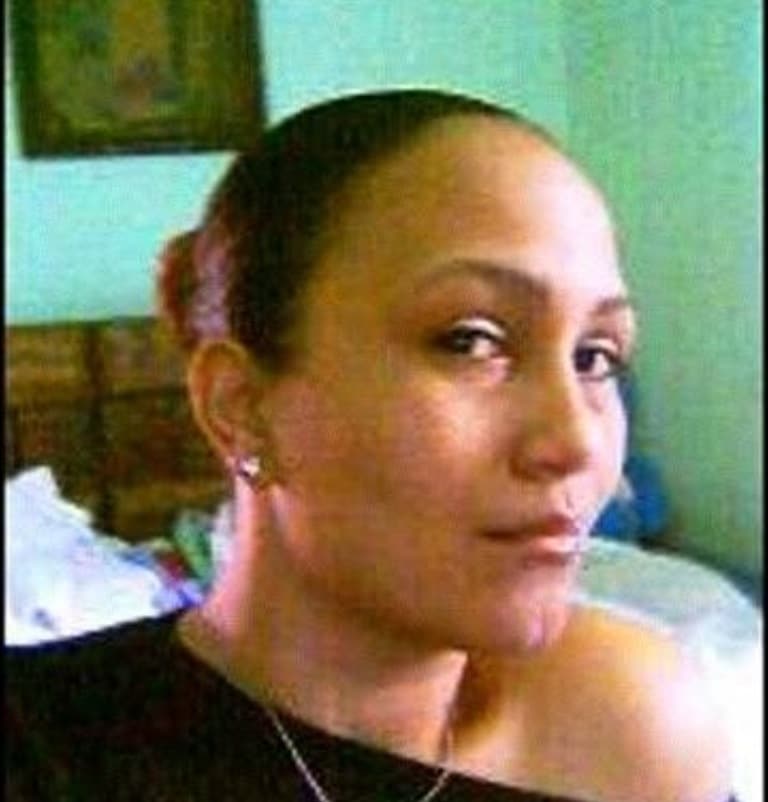 Marquita Shemaine Granger, 38, of Miami Florida peacefully passed away on Wednesday, July 22nd, 2015 at Duke University Hospital in Durham North Carolina. She was born to Rhonda Granger (who preceded her in death) on January 11, 1977.
Marquita was a Christian woman who was strong in her faith and religious beliefs. She was a devoted educator who worked for Miami Dade County Public Schools, Miami, Florida, Loyola High School in Detroit, Michigan, and Druid Hills Academy in Charlotte, North Carolina.
She had a passion for art, painting, travel, and cooking; and loved being near the water. She was considered by all as a kind and loving person.
She is survived by her loving family, grandmother, Rosie L. Granger of Miami, Florida, an aunt, Christine Granger of Southfield Michigan, two uncles, Walter and Jimmy Granger of Miami, Florida, godson De'Vante Granger of Miami, Florida. A host of great aunts, cousins, and friends.
Isaiah 10:27- And it shall come to pass in that day, that his burden shall be taken away from off thy shoulder, and his yoke from off thy neck, and the yoke shall be destroyed because of the anointing.
Romans 10:9- That if thou shalt confess with thy mouth the Lord Jesus, and shalt believe in thine heart that God hath raised him from the dead, thou shalt be saved.
In lieu of flowers, a donation can be made to Cooley's Anemia Foundation at thalassemia.org or Saint Jude Children's Research Hospital.