---
Share
Let the family know you care by sharing this tribute.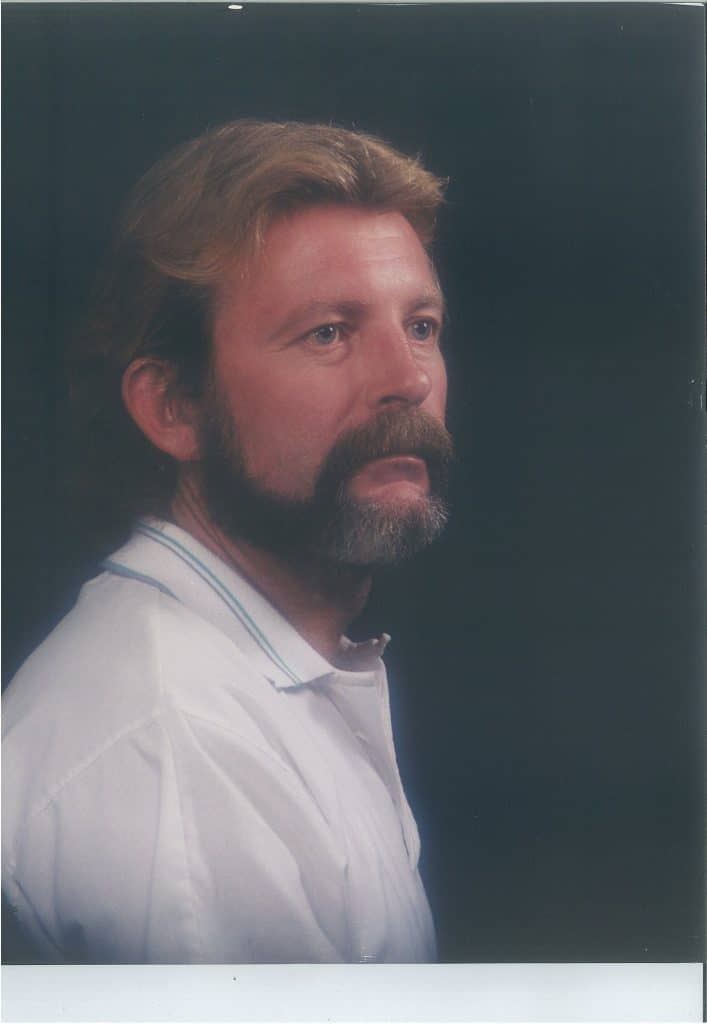 Randy Darrell Queen, 57, died at his home surrounded by family on August 28, 2011. Mr. Queen was born on April 6, 1954, in Gastonia, NC. Survived by his mother, Evelyn Richardson, he is preceded in death by his father, Clyde Queen and his sister, Renee Long.
Mr. Queen was the proud father of three children, Melanie Queen (Eric Wray), Jason Queen (Mandy), and Jenna Garrison (Josh). He delighted in 6 grandchildren: Kane Sutten, Jaycee and Jayden Queen, Courtney and Caitlyn Whisnant, and Colton Wray.
Survivors include siblings: Elaine Potts (Bruce), Tammy Hill (Barry), Rick Queen (Landra), Penny Lefler (Mick). Eight nieces and nephews knew him as Uncle Randy and fondly recall his encouragement and laughter. He is survived by special family friend, Billy Sipes, also.
Humorously afraid of heights, Mr. Queen was a Commercial Paint Contractor. He was employed by Charlotte Paint Company, Hart Paint and Bob McGowan Paint during his career. A graduate of Jacksonville High, Jacksonville NC, he was known for his drawings, cartoons, and imitation of Ernest T. Bass.
In lieu of flowers, donations can be made to St. Jude Children's Research. A memorial service will be held at Salisbury Christian Fellowship, officiated by Rev. Lawrence Lee, on Tuesday, August 30th at 7 pm. Reception of friends and family will be on Friday, September 2nd at 3250 Dunn's Mountain Road, Salisbury at 7 pm.
Carolina Cremation is serving the Queen family. Online condolences may be made at www.mycarolinacremation.com.
Hospice and Palliative Care Center provided for Mr. Queen. Special thanks to nurse, Chrystal Jenkins for her compassionate care and uplifting humor.