---
Share
Let the family know you care by sharing this tribute.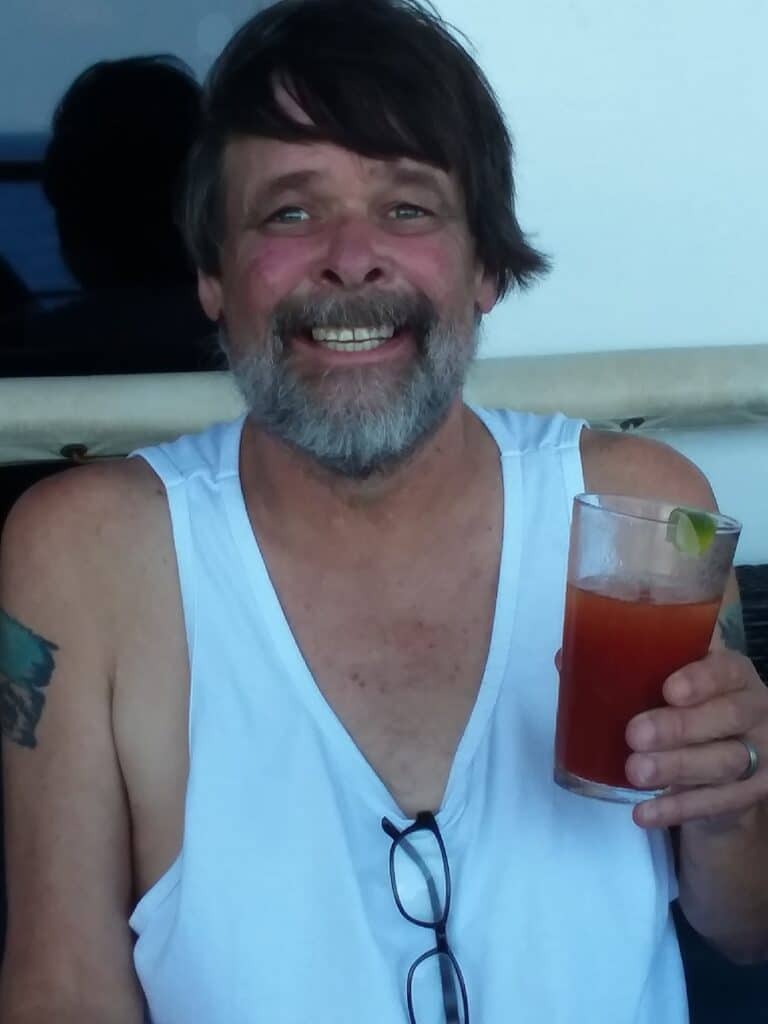 Peter John Marvin Sr, 59, of Fort Mill, South Carolina, bid farewell to this world on November 16, 2023.
Born on January 17, 1964, in Denville, New Jersey, he embarked on a journey filled with love, laughter, and a touch of mischief.
Peter was a loving husband, father, son, brother, and friend. He had a deep love for his family and friends and was always willing to lend a helping hand, especially to his neighbors. Peter will be remembered for his kindness, his ability to make people laugh, and his unwavering commitment to those he cared about.
Survived by his wife, Sheri Marvin, his son Peter Marvin Jr (Holly), and his daughter Elizabeth Marvin, Peter also leaves behind many siblings. Ellen Miller (Joe), Brian Marvin (Kathy), Peggy Marvin, Bill Marvin (Nancy), Michael Marvin (Melissa),  George Marvin (Lisa), Jean Weinmann,  Roger Marvin, Ken Marvin (Patricia), and a whole crew of nieces, nephews, cousins, and in-laws. He was preceded in death by his parents, Catherine and William Marvin, who surely welcomed him with open arms.
Peter's educational journey began at St Christopher's and Parsippany Hills High School in Parsippany, NJ and reached it's peak in the United States Army. He served four years in the NJ Army National Guard in the 3rd/112 FA in Morristown, NJ, followed by 3 years in the Army Reserve in the 322nd General Hospital Picatinny Arsenal, NJ, and was honorably discharged in November 1987. His career started as a Biomedical Technician and he retired as a Tool and Die Maker in 2015.
Outside of work, Peter could be found in his garden, where he cultivated not only plants but also lasting friendships. He had a green thumb and a talent for growing laughter alongside his vegetables. Spending time with his family and friends around a fire was a cherished pastime, where he shared jokes, stories, and a cold beer. He also enjoyed supporting his children in their pursuits from sports to band to theater and was beyond proud of their accomplishments.. Peter knew how to find joy in the simplest moments of life.
Memorial Services are planned for January 13-14, 2024 to honor and celebrate Peter's life.
In lieu of flowers, contributions can be made in Peter's memory to the Wounded Warrior Project or the National Breast Cancer Foundation, Inc.
Peter John Marvin Sr will forever hold a special place in our hearts, where his wit, love, and playful spirit will continue to shine brightly. As we say goodbye, let's remember he will always be with us.