---
Share
Let the family know you care by sharing this tribute.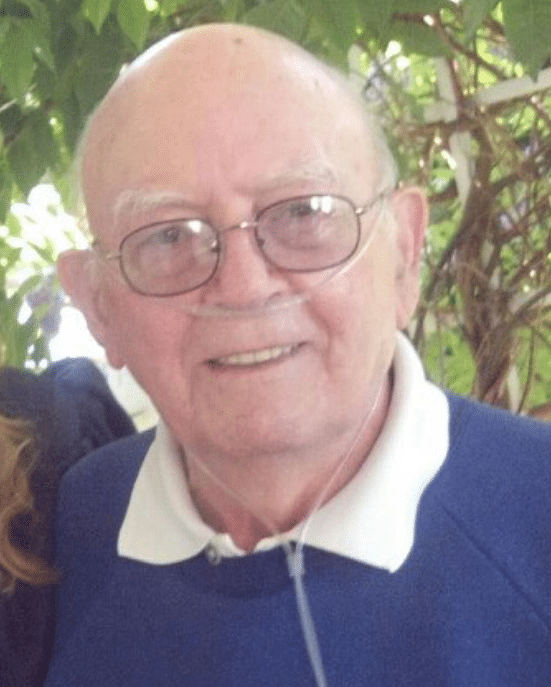 Robert Nathaniel "Bob" Schappell, 84, of Corneilus passed away on Wednesday, February 25, 2015 at the W.G. Bill Hefner VA Medical Center Liberty Lane Hospice in Salisbury, NC. Bob was born on May 27, 1930 in Frackville, PA, son of the late William and Maude Bretz Schappell.
Bob was a 1948 graduate of Frackville High School, he received a Bachelors Degree in Religion from Elizabethtown College, and a Masters Degree Clinical Psychology from the University of Alaska. Bob is a retired Lt. Colonel of the United States Army, he served for 22 years as a Chaplain.
Bob was of the Baha'i Faith. He was a Nursing Home Administrator for 20 years, and taught English in China, Honduras, and Switzerland for 10 years.
Bob is survived by his wife of over 38 years, Lola Irene Hill Schappell, who he married on December 18, 1976. Sons, Jeb K. Schappell and John K. Schappell both of Kaleen, TX. Daughters, Joy K. Bustin of Los Angles, CA, and step-daughters, Yvonne M. Washburn of Cornelius, NC, and Valerie L. del Cid of Greensboro, NC. Bob is also survived by 9 grandchildren and 1 great grandchild.
There will be Graveside Service on Tuesday, March 3, 2015 at the Salisbury National Cemetery, 202 Government Road, Salisbury NC 28144 at 3:00 PM, with full military honors.
Carolina Cremation is assisting the Schappell family. Online condolences may be made at www.carolinacremation.com.