---
Share
Let the family know you care by sharing this tribute.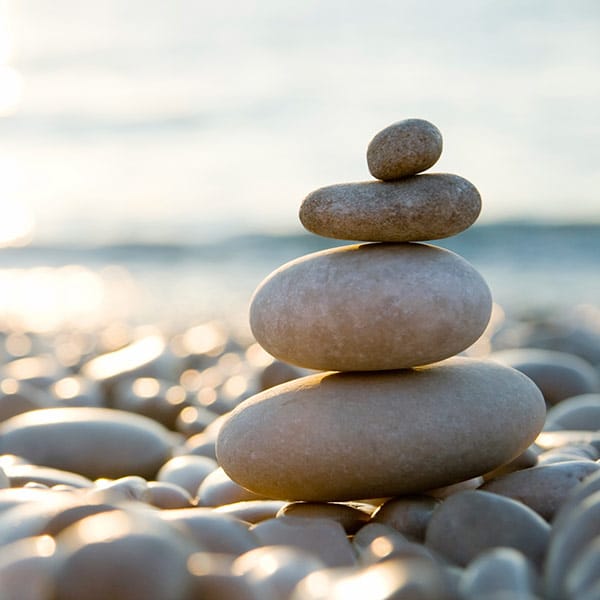 Ronald Edward Tuttle, 78, of Statesville, passed away on Tuesday, February 23, 2016 at Iredell Memorial Hospital. He was born September 24, 1937 in Winston-Salem to the late Madeline Callahan Tuttle and Kermit U. Tuttle. He was reared at the Methodist Children's Home in Winston-Salem.
Ronald is survived by his wife, Shirley, their son, Eddie Tuttle (Jennifer) of Huntersville, and daughter Ann Mathis of Huntersville; grandsons, Austyn Tuttle, Nathan Tuttle, and Taylor Mathis, and granddaughter Madeline Mathis; brothers John Kermit Tuttle and Robert Lee Tuttle (Hilda); his nieces Lisa Venable (Jeff) and Lynne Finneman, and grandnephews Mitchell Cheek and Christian Finneman and grandniece Aleksandra Finneman. He is also survived by his brothers and sisters from the Children's Home.
There will be a memorial service Sunday, March 6, 2016, from 2:00-4:00 pm at the Methodist Children's Home Chapel at 1001 Reynolda Road in Winston-Salem, NC. In lieu of flowers, please make any donations to The Children's Home at www.tchome.org .