---
Share
Let the family know you care by sharing this tribute.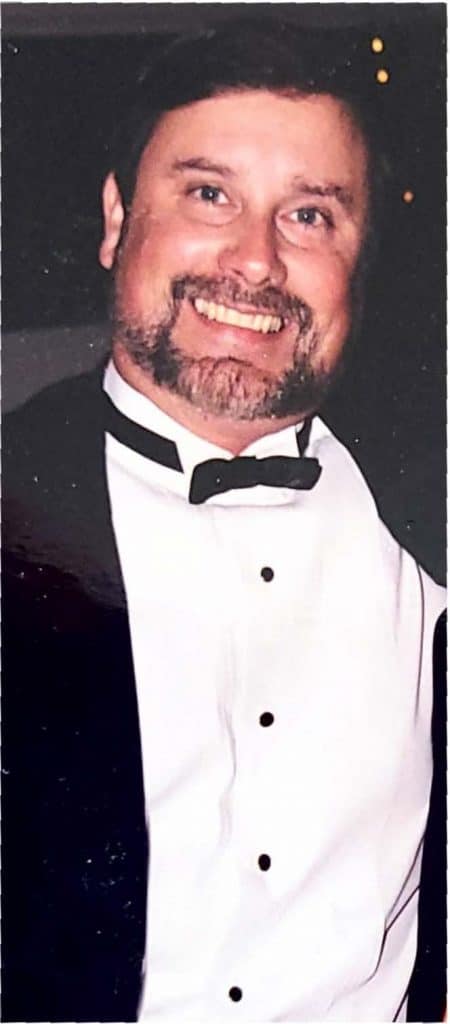 Winston Raymond Dana Ross, age 67, passed away Tuesday morning on April 20, 2021. He was born November 19, 1953 on the West Point, NY military base. He lived the life of a military brat and grew up in places stretching from Maryland to Memphis to Ohio to Los Angeles to finally Huntsville, Alabama which is where he fully embraced becoming a southerner.
Early in life he was an avid horse rider and won many competitions rodeoing with his horse, Grey Cloud. He attended Auburn University and graduated from pharmacy school in 1977. After a summer spent living along the Colorado River in Arizona, he and his wife, Rachel moved to North Carolina to start their careers where he lived until his passing. He worked as a pharmacist starting at the VA and then moved on to various community drug stores in the Salisbury, NC area as well as at CVS up until his retirement.
His love of his occupation rested in the bonds he formed with repeat customers where he'd always spend time making sure they were well taken care of. He was an enthusiast in every sense of the word. He loved to fish, hunt (especially with his late dog, Gabe), read at length, and talk to anyone and everyone about all subjects imaginable. His love of music started at a young age and he proudly attended Newport Pop Festival in 1968 wearing both bell-bottom jeans and turquoise jewelry he made himself. He kept the tradition alive attending the first Bonnaroo music festival in 2003 as well as subsequent years. He was a former member of the NC Special Operations Response Team ("SORT") and during his participation was deployed to Mississippi to work as a pharmacist in field hospitals in the wake of Hurricane Katrina. He was also known in his community for making the delicious Winston's Highland Toffee. He was proud of his Scottish heritage and attended the Grandfather Mountain Highland Games every year where he sold his toffee and on many occasions hosted the Clan Ross group dinner. He traveled the world over the course of his life with his family and visited everywhere from France to Bolivia and made several trips to Scotland, a place he loved.
Winston is preceded in death by his wife, Rachel Ross.
He is survived by his daughter, Kelly Ross, son-in-law Steve Stromp and grandchild, Luca Stromp; identical twin brother, Weston Ross and his wife Cindy Ross; sister, Maris Ross; along with beloved nieces and nephews. Arrangements: An end of life celebration will be held at a later date once all his loved ones are able to gather.
Carolina Cremation of Salisbury and Charlotte is assisting the Ross family. Online condolences may be made at www.carolinacremation.com.