---
Share
Let the family know you care by sharing this tribute.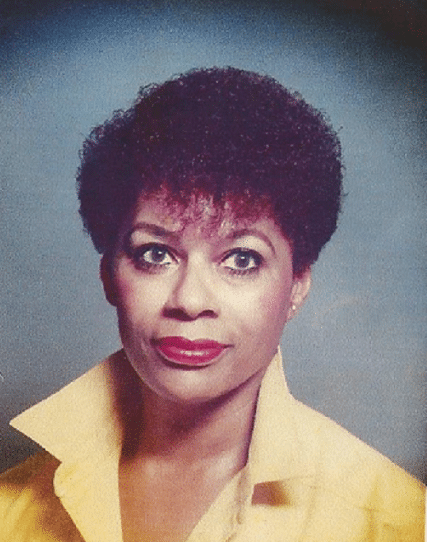 Ann Charlotte Denis, 75, died at Carolinas Medical Center University on Saturday, August 1, 2015, from heart failure.
She was born on March 13, 1940. She was the first of five children born to the late Herbert and Harriet Denis. She was predeceased by her son, John Poles III , and her brother, Donald Denis.
Ann knew no strangers and always had a smile for everyone she met. She was a gentle soul and a bright light in this world. Her gift of hospitality made the family celebrations special. Ann was filled with joy and had a zest for life. Ann was a lifelong lover of golfing, bowling, traveling, shopping, and reading ; just a few of her favorite past time activities that she enjoyed.
Ann deeply loved her family and is survived by her siblings: Jerilyn Aponte, Martin Denis, and Miriam Bayley; her daughter: April Stanley; her grandchildren: Nicole Lynch, Michael Brown, and Rachel Bridges; her great grandchildren: Jordyn Brown, Layla Miles, Christopher Bridges, and Mason Williams; as well as her many aunts, nieces, nephews, and cousins.