---
Share
Let the family know you care by sharing this tribute.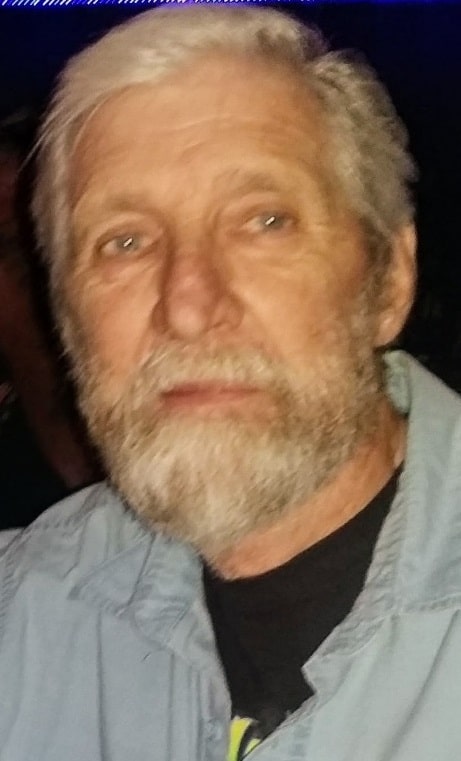 Donald Stephan Blymyer, 73, of Cleveland, NC passed away suddenly on Monday, March 1, 2021. He was preceded in death by his oldest son, Eric Blymyer.
Donald was born in Cleveland, Ohio, graduated from West High School and served in the Air Force in Minot, ND as a SAC Missile Mechanic from 1966 thru 1970. He retired from Daimler Trucks. He was a member of the American Legion Kennedy Hall Post 106 for 20 years, including two years serving as Commander, chaplain, and other posts. He attended St. Matthews Episcopal Church. He was a man who was hard to know, but steady as a rock, who loved his family, had a heart of gold and as he stated many times, was "old school" and proud of it. He will be missed by all, especially his family, for his steady presence and strong moral character.
Donald is survived by his beloved wife of 47 years, Linda Marie Blymyer; his sons Scott Blymyer (April), Bradley Blymyer and Jason Blymyer. He is grandfather to Hailey Warrington (Nicholas) of Crystal River, FL, and Elizabeth Jade Glass (Austin Williams) of Cooleemee, NC from son Eric; Madelyn Grace Blymyer and Melody Grace Blymyer of Salisbury, NC from son Jason; and Bryce Jaxson Blymyer from son Scott (April), also of Salisbury, NC. He is also great-grandfather to Bristol Elizabeth Williams from Elizabeth Glass (Austin Williams).
Donald is also survived by his brother, Robert E. Blymyer (Nancy) of Newport News, VA, and sister Loretta Terry, also from Newport News, VA. Nephews Bobby Blymyer (Joyce) of Gloucester, VA, Billy Blymyer (Becky), Dennis Terry (Choe) of Newport News, VA, and Tommy Blymyer of Denver, CO; and nieces, Cyndi Shirey, and Elaine Steen (Jimmy) of Newport News, VA, along with several great nephews and nieces.
Services will be held on Thursday, March 18th at 1:00 p.m. at St. Matthews Episcopal Church, 4401 Statesville Blvd., Salisbury, NC, followed at 2:00 p.m. by a Military Burial at the National Cemetery in Salisbury, 501 Statesville Blvd.
The Blymyer family also welcomes you to their home, especially those who were unable to attend either service, for Donald's Celebration of Life, on Sunday, March 21, 2021 at 3:00 p.m.
Carolina Cremation of Salisbury is assisting the Blymyer family. Online condolences may be made at www.carolinacremation.com.