---
Share
Let the family know you care by sharing this tribute.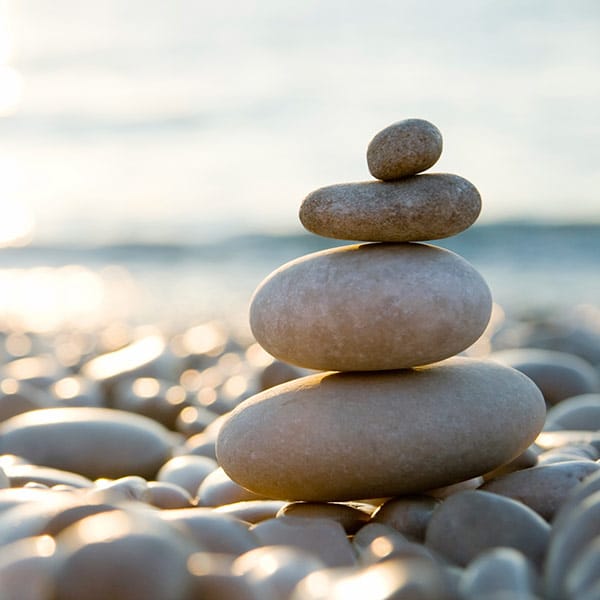 Leo Raymond Morris, of Aldersgate Retirement Community, in Charlotte, N.C., died peacefully on Sunday, January 31, 2016. He was born in South Whitley, Ind., in 1922, son of the late Arthur F. Morris and Alta R. Morris. He married his late wife Virginia "Ginny" Carol Hopper in 1945 at her family farm in Onward, Ind., with his father performing the service. Leo, as always, was still faithfully at her side 68 years later when she passed away in 2013.
Leo grew up near Garrett, Ind., and after high school graduated from Manchester College in North Manchester, Ind. As a conscientious objector, he served three years of alternative service during World War II as a hospital pathology lab assistant. He then earned a doctorate degree in Organic Chemistry from the University of Wisconsin. Employed for 31 years at the Dow Chemical Company, in Midland, Mich., Dr. Morris worked in both basic research and in the development of plastics and agricultural chemicals. As a senior research chemist, he was responsible for more than 30 U.S. and foreign patents and was published in numerous trade journals. He retired in 1982.
In 1985, Leo and Ginny moved to the mountains of Hendersonville, N.C. He enjoyed antique collecting and restoration, upgrading his computers, camping, fishing, birding, and playing bridge with Ginny and friends. They also travelled extensively throughout North America and Europe, as well as making many trips to Mexico to visit their daughter Linda and husband Jesus.
Over the years, Leo accumulated an extensive collection of antique pendulum clocks and music boxes. He became a skilled restorer, and friends and acquaintances would bring him items to repair. As a result, he usually had a large queue of broken instruments awaiting his patient attention—too many for his liking, but he had a hard time saying no.
He was a member of the Musical Box Society International, the Musical Box Society of Great Britain, the National Association of Watch and Clock Collectors, and the American Chemical Society.
In 2009, Leo and Ginny moved to Aldersgate for their remaining years, in order to be closer to their son Wayne and wife Carol. They enjoyed walking together when not spending time on hobbies.
Leo was a soft spoken and gentle-mannered man, always ready to help, and very generous with his time and energy. He was an example and inspiration to his children. He provided a comfortable life for his family and was a caring, involved father while at the same time saving and investing to sustain 34 years of retirement. As he liked to say, he was retired for three years longer than he was employed by Dow.
Leo is survived by his sister Irene Ott, of North Manchester, Ind.; his daughter Linda Ferrusco and husband Jesus, of Guanajuato, Mexico; his son Wayne Morris and wife Carol, of Charlotte, N.C.; and his son Jeffrey Morris and wife Sue, and his grandchildren Hannah, Jaime, Bailey and Gage Morris of Maryville, Tenn. He was preceeded in death by his brother Arden and wife Vivian and his brother-in-law Ronald Ott.
A private, family service will be held.
Memorials may be made to Heifer International, 1 World Ave., Little Rock, AR 72202, info@heifer.org or Manchester University, 604 E. College Ave., North Manchester, IN 46962, www.manchester.edu/OCA/Advancement.
Carolina Cremation is assisting the Morris family. Online condolences may be made at www.carolinacremation.com.