---
Share
Let the family know you care by sharing this tribute.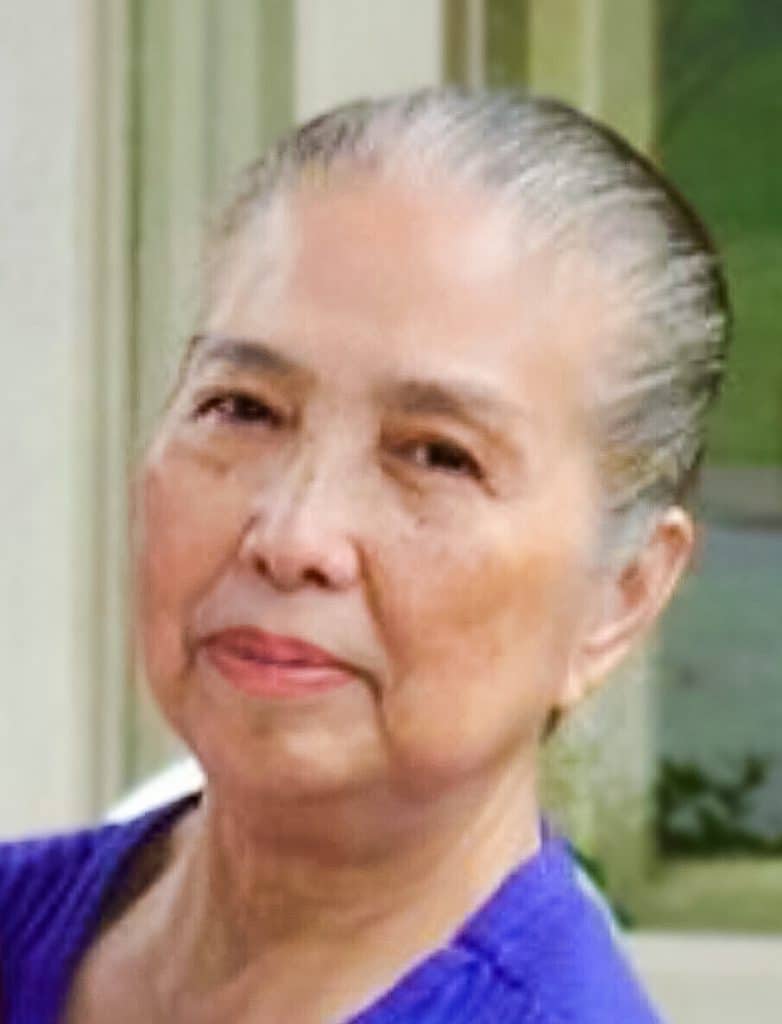 Lilia Tan Taneo, 80, passed away on Tuesday, December 1, 2015 in Charlotte, North Carolina. Lilia was born in Cebu, Philippines on September 30, 1935 to Domingo and Aurea Tan. She attended the University of Santo Tomas, The Catholic University of the Philippines, graduating with a degree in Pharmacology. She married Alexander P. Taneo in 1960 and together they raised seven children. Lilia owned and managed a pharmacy alongside her husband's medical practice in the town of Escalante. In 1973, Lilia immigrated with her children to the United States to join her husband. She was a devoted daughter, sister, wife, loving mother, beloved grandmother and great-grandmother.
Lilia was diagnosed with Alzheimer's disease in 2013 and lost her struggle only two years later. Although the disease is important to acknowledge, it did not define her. Lilia's family chooses instead to remember her spirit, her intelligence, her wit, her sense of humor, her wonderful laugh, her beautiful voice and most of all her unwavering devotion to her family. She was an active and devout member of the Catholic community who spent her life attending church regularly and faithfully prayed her rosary three times a day.
Lilia is survived by her children, Alexander Jr., Sophie (Patrick), Jaime (Dawn), Noel, Annabelle (Steve), Ferdinand and Cheryl (Bill), her grandchildren, Jillian, Jordan, Tyler, Trey, Peyton, Kennedi and Patrick, great-grandchildren, Kaylani, Isabella and Vincent Jordan and brother, Rene Tan. She was preceded in death by her mother, Aurea Tan, father, Domingo C. Tan Sr., brother, Dr. Domingo C. Tan Jr., and husband, Dr. Alexander P. Taneo.
A memorial service mass will be held at 10 a.m. on Monday, December 28, 2015 at St. Margaret Mary Catholic Community church, 7813 Shelbyville Rd, Louisville, KY 40222, 502-426-1588. There will be a viewing at 9 a.m. one hour prior to the service. Floral gifts are welcome or a memorial gift may be made to the Alzheimer's Association at www.alz.org.
Carolina Cremation is assisting the Taneo family. Online condolences may be made at www.carolinacremation.com.