---
Share
Let the family know you care by sharing this tribute.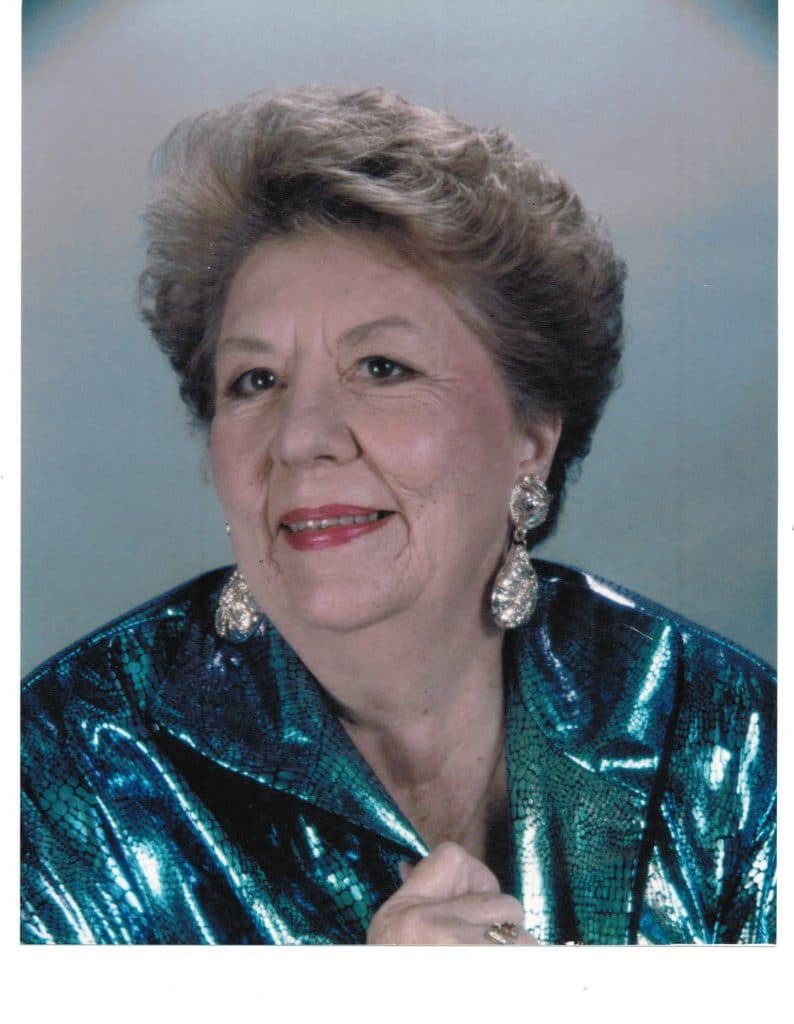 Doris Cress Agner, 82 of Salisbury, passed away Thursday August 18, 2011 at Rowan Regional Medical Center. Doris was born July 12th, 1929 in Rowan County. She was the daughter of the late Wiley Earl Cress and Bessie Maynor Cress.
Doris was a 1948 graduate of Boyden High School. She is survived by her husband of 62 years, Harry Lee Agner, a son Stephen Craig Agner and wife Sherri, of Chapel Hill, two daughters, Vickie Agner Keene and husband Mike, of Salisbury and Denise Agner Hallett and husband Michael, of Salisbury and 3 grandchildren, Christy Renee Agner, Andrew Francis Hallett and Sarah Bess Hallett.
In addition to her parents, she was preceded in death by sisters Molly Eugenia Baker, Betty Jo Haynes and brothers, Earl Wiley Cress, Martin Luther Cress and Calvin Monroe Cress.
For many years Doris was the manager of Tobias Ladies' clothing store, previously working for Oestreicher , Guys and Montgomery Ward. After retiring from retail, she joined husband Harry at their restaurant, the Chicken and Oyster Shack in Spencer, NC, where she was known for pies, cakes, and casseroles.
For her love of cooking, many family and friends enjoyed her skills with food either by enjoying her creations or the sharing of recipes. She was a current member of Christiana Lutheran Church where she was active with funeral meals and special events and a past member of Haven Lutheran Church where she served on Church Council, funeral committee and member of the Choir.
The Funeral will be held at Christiana Lutheran Church on Saturday, August 20 at 11 a.m., conducted by the Rev. Carl Haynes, pastor. The family will receive friends following the service in the church sanctuary.
In leiu of flowers, memorials may be made to Christiana Lutheran Church, Roof Fund, 6190 US Hwy 52, Salisbury, NC 28146or Habitat for Humanity, Salisbury Chapter, 1707 S. Main Street, Salisbury, NC 28144.
Online condolences can be made to the Agner family at www.mycarolinacremation.com The Agner Family is being assisted by Carolina Cremation.