---
Share
Let the family know you care by sharing this tribute.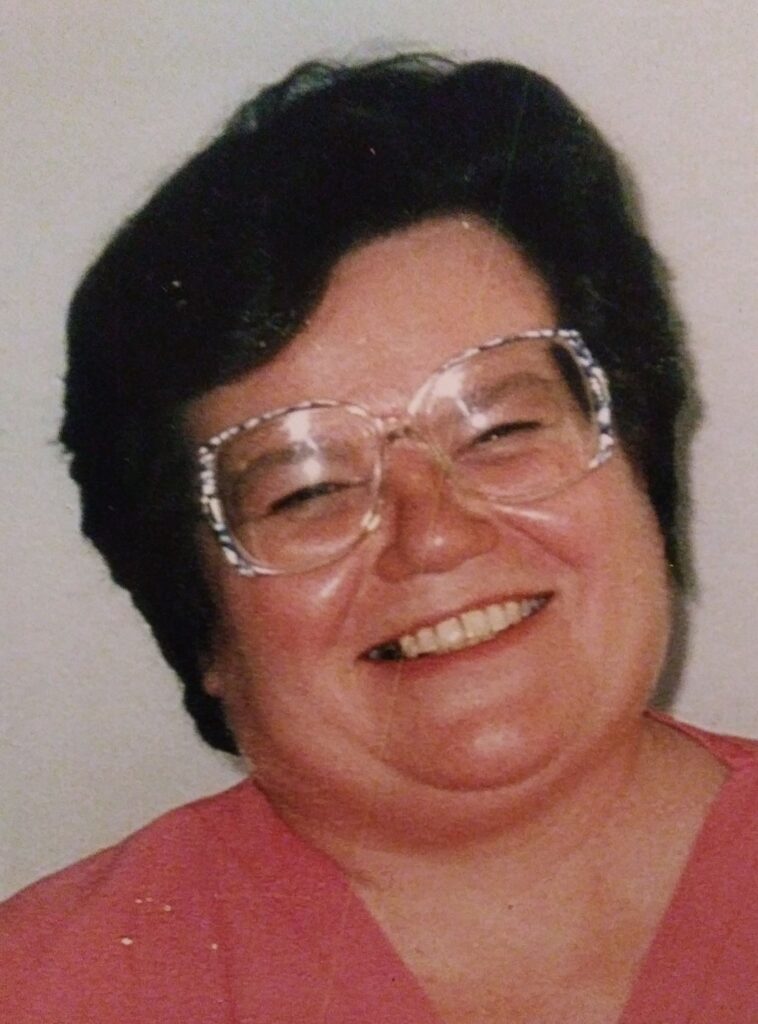 Patricia Lorene Lentz Ruddick, 70, of Cleveland, passed away on Monday, January 10, 2022 at Novant Health Rowan Medical Center in Salisbury.  She was born on March 17, 1951 in Salisbury to Charles and Darlene Donovan, and was later adopted, along with her youngest brother Ricky Melville Lentz, by the late Melville Adee and Lorene Owens Lentz.  Patricia proudly served her country in the United States Navy, where she met her husband, Jerry. She loved telling how she was the first WAV stationed at Key West, Florida since WWII.
Patricia worked as an LPN at VA Hospital for over 20 years. During that time, she felt most helpful while working with the PTSD program.  Patti was a longtime member of Third Creek Presbyterian Church in Cleveland, NC. She enjoyed reading, especially mysteries, and making quilts while listening to music from the 50s and 60s. Since the beginning of the COVID pandemic, Patti made dozens of masks for family, friends and complete strangers. She loved telling jokes, even though she wasn't that good at it and wanted nothing more than for those she loved to have happy memories of her.
In addition to her biological and adoptive parents, Patricia was preceded in death by her former husband, Jarold Dean Ruddick, and her brothers Ricky Melville Lentz and Billy Donovan.
Patricia is survived by daughter, Telisha Ann Ruddick Wood of Cleveland; son in law Clint Edward Wood and grandchildren, Aurora Gabrielle Wood and Owen James Dean Wood of the home; her best friend Alice Fleming Osborne of Cleveland, Wilma Lambert Wood, Mike, Tonja and Joshua Siegfried of Kemp, TX and the grandchildren of her heart: Wolfgang T. Kovacs, Hannah Marie Lindsay Smith, Gracie Henderson, Carmen Christie, Saida Mayers, Alyssa Sayavong, Aryanna Sayavong, Daniel Henderson, Hailey Alena Sutphin, Charlie Henderson, Justin Henderson, Alicen B. Church, Chris Morrison, Kenneth Osborne, Bryson Bragg, Wyatt Bragg, Ariel Parrish, Savannah Overcash, Jeri and Diana Taylor, Hailey and Marlee Terry, Keegan Bowes, Shelby Lee, Josiah Harper, Kelsey Mayers, the Andrew Taylor Family and the Bragg Family of Cleveland. There were many, many more who held a special place in her heart. While we may have forgotten to list your name, know that Patti didn't forget you in her heart.
Plans are being made for a memorial service to be held on March 17, 2022 at her home church, Third Creek Presbyterian Church, Third Creek Church Road, Cleveland, NC on what would have been her 71st birthday.
Carolina Cremation is assisting the Ruddick family. Online condolences may be made at www.carolinacremation.com.