---
Share
Let the family know you care by sharing this tribute.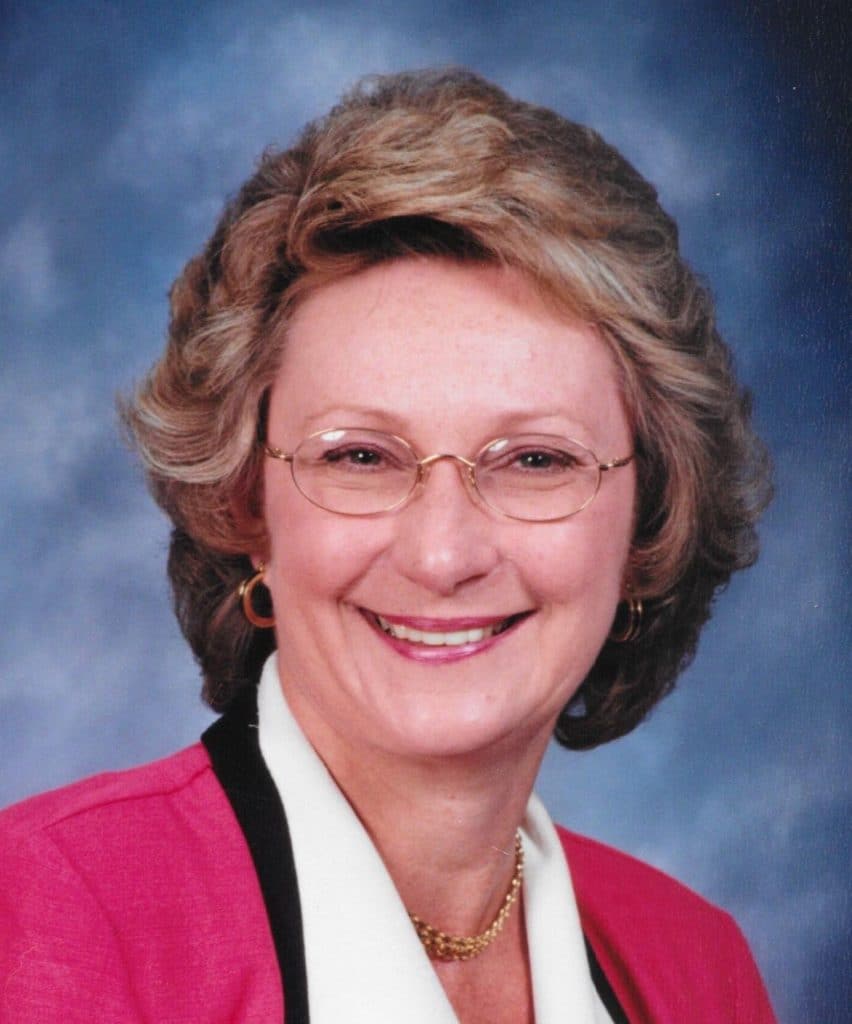 Rita Ophelia Chastain, age 72, of Rockwell, North Carolina, joined in Heaven with our Lord and Savior on February 13, 2021 at her residence from a twenty-two year courageous battle with cancer. Rita was surrounded by loved ones who will continue to honor her legacy by living life to the fullest and celebrating everyday as a beautiful gift from God.
Born on June 10, 1949 in Gold Hill, Rita is the daughter of the late Boyd Lee Taylor and Ophelia Galloway Taylor Morgan. Rita was proceeded in death by her father, mother, and sister, Tina Mae Taylor. Growing up, Rita was one of six children who valued family and God, traits she passed to her son, grandchildren, and great grandchild.
Rita was a 1967 graduate of East Rowan High School in Rockwell and Rowan Technical College where she studied Draftsmanship. Rita later went to serve in the US Naval Reserves for eight years. After her time in the Naval Reserves, Rita worked for Philip Morris in Concord, North Carolina until her retirement.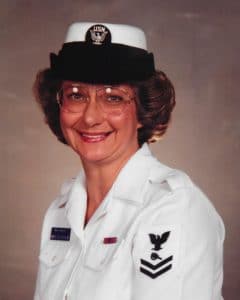 Rita was a devoted Christian and a very active member of Calvary Baptist Tabernacle in Salisbury. Her passion was in praising the Lord through song in the choir and teaching children's Sunday School classes as well as the after school Masters Class.
There were many hobbies and passions in life that Rita had, especially in crafting and fishing. She enjoyed spending time with her family and playing with her great granddaughter. The holidays were her favorite time of the year, none more than Christmas where she enjoyed gathering the whole family at her home.
Rita is survived by her son, Robert Webb- Nancy (Salisbury); siblings, Steve Taylor- Nancy (Gold Hill), Sherry Kocsis- Mike (Alexis), Robert Taylor- Rita (Rockwell), Roger Taylor- Donna (Salisbury); grandchildren, Jean-Luc (Salisbury), Emily Kelly- Steven (Iron Station), Caitlin (Hickory); and great granddaughter, Hailey (Jean-Luc- Hannah Halsey).
Service will be held at Calvary Baptist Tabernacle on Sunday, February 21, 2021 at 3:00 pm. In lieu of flowers, the family, in order to honor Rita's life and legacy, requests that all donations to be made to the Gideon Bibles.
Carolina Cremation of Salisbury assisting the Chastain family. Online condolences may be made at www.carolinacremation.com.