---
Share
Let the family know you care by sharing this tribute.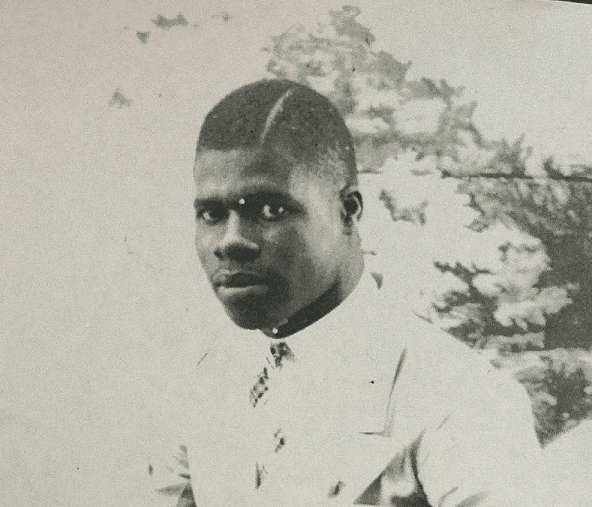 Robert Leopole Hoyte peacefully passed away on May 16th, 2015 at Levine & Dickson Hospice House in Huntersville, NC.
"Poppi" lived a long and happy life, and only succumbed to ill health right at the very end. He was an imposing figure of a man, a tall, dark, handsome, "in your face", dapper character who could never resist playing "devil's advocate", "poking the sleeping bear" or challenging convention. One would describe Poppi as a bit of a conundrum- both sensitive and tough, his soul was both vibrant, yet dark, his struggle to make sense of his early years were at times palpable.
Other than being born in Saint Vincent to George and Louisa Hoyte on December 29th, 1922, we do not know much about his family and his early life other than there was a great deal of deep hurt that he constantly grappled with while on his life's journey.
A few things that we do know is that he had a love of travel, an excellent sense of fashion and a pension for hardy debate. Poppi also had an inherent love for the word of God and music.
Our lasting memories of Poppi are simple: a big-hearted, hard-working man with a spirit of resilience who never relinquished his STRONG-will. A polarizing lightening rod, a veritable force of nature who loved and lived life as his own man, on his on terms.
As we remember and commemorate his life, let us bid him farewell as we mourn the loss of a lively, dignified soul. A soul that brought thought provoking times and fulfillment to many, and whose legacy will live on forever.
Poppi has gone home now, guided by his faith and by the light of those that he has loved and lost. His survivors include a daughter, Jahna Yvonne "Jay" Hoyte and a son Robert Wesley Hoyte, both of New York as well as two grandchildren.
May God bless the unique, the complex, and irascible Robert Leopole Hoyte, and may he rest in eternal peace. We Love you!