---
Share
Let the family know you care by sharing this tribute.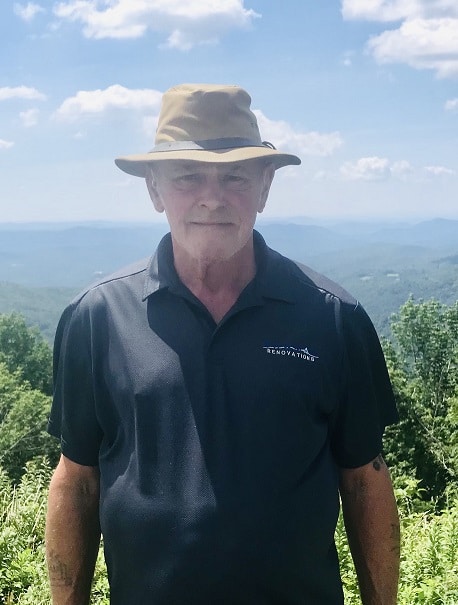 Ronnie Cutshaw went to heaven September 24 th , 2021 at the age of 64. He was a caring and hard-working husband, father, papaw, son, brother, uncle, and friend who will be dearly missed.
He was born to Calvin and Blanche Cutshaw in Cocke County, TN on August 9, 1957. He was one of nine siblings: the late Wade Cutshaw, Boyd Cutshaw, Ted Cutshaw, Bill Cutshaw, Judy Donaldson, Audrey Hellard, Margie Watkins, and Ellen McDonald.
The family later moved to Rowan County, NC. He began working at a young age as a drywall installer. He had over 50 years of experience in his trade and you couldn't find anyone who could do a better job.
Ronnie was happily married to his wife Teresa for over 45 years. Together they had two daughters, Amy and Jenny, of whom he was extremely proud. His four grandchildren, Carter, Mallory, Lily, and Matthew were such a joy to him. One of their fondest memories of him is when he'd pull them behind the lawnmower in the wagon again and again.
When he wasn't working, he appreciated the simple, quiet pleasures of life such as a good slice of pie, sitting outside in the yard, trips to the mountains, and looking out at the ocean. He also loved visiting his ninety-year old mother every week. It made him happy to bring her treats at each visit.
A visitation will be held at 5:30 p.m. on Friday, October 1 st at Providence Baptist Church located at 620 Andrews Street, Salisbury, N.C. There will be a service immediately following for close friends and family. Ronnie had a heart for helping others, so if you want to honor him, do something kind for someone and think of him.
Carolina Cremation is assisting the Cutshaw family. Online condolences may be made at www.carolinacremation.com.