---
Share
Let the family know you care by sharing this tribute.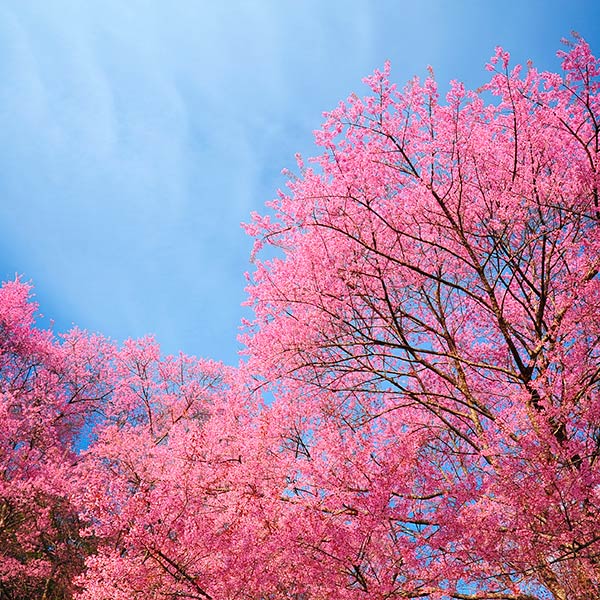 Shirley Anne Kramer Blackwell, 83, of Charlotte, passed away peacefully at her residence on March 6th, 2016.
Shirley was born April 29, 1932 in Garden City, Kansas to the late Norman and Edna Kramer. A pianist and violinist, she earned a Bachelor's Degree in Music from Queens College in 1972. She enjoyed teaching piano lessons for many years and encouraged her family members creativity. Early on, her father, an aviator who owned and operated an airport in Colorado, taught her to fly a plane before she learned how to drive a car. Shirley studied gemology and enjoyed designing her own jewelry. She loved to garden, cultivating azalea and camellia gardens around her home. She met her husband, Tell Brown Blackwell, on her first trip to see the ocean. In subsequent years they enjoyed annual family reunions at Surfside Beach. An only child, she married into a family of 12 children and always enjoyed being a part of that close-knit family. She was an independent and spunky woman, a loving and devoted wife, mother, grandmother, and great-grandmother, affectionately known as Gigi to her great grandchildren.
In addition to her parents, she is predeceased by her husband of 53 years. She is survived by her children, Terry William Blackwell (wife Helen); Kathleen Blackwell-Plank (husband Karl); Whit Kramer Blackwell (wife Elizabeth); and Katie Blackwell-Martin (husband Yanni). Grandchildren Daisy Devlin (husband Michael); Jane Blackwell; Hannah Plank; Jeremy Blackwell; and Kristina Blackwell. Great grandchildren, Savana, Dany, Autumn, Christopher, and baby boy Devlin, due in July.
A memorial service to celebrate her life will be held at Sedgefield United Methodist Church (2830 Dorchester Place, Charlotte, NC 28209) at 11:00 AM on Friday, March 11th, 2016. In lieu of flowers, the family requests that donations be made to Novant Hospice and Supportive services (1918 Randolph Rd. Charlotte, N.C. 28207).
The family extends its appreciation to Novant Health Pulmonary and Critical Care for the compassionate and professional care they provided Shirley. Carolina Cremation is assisting the Blackwell family. Online condolences may be made at www.carolinacremation.com.