---
Share
Let the family know you care by sharing this tribute.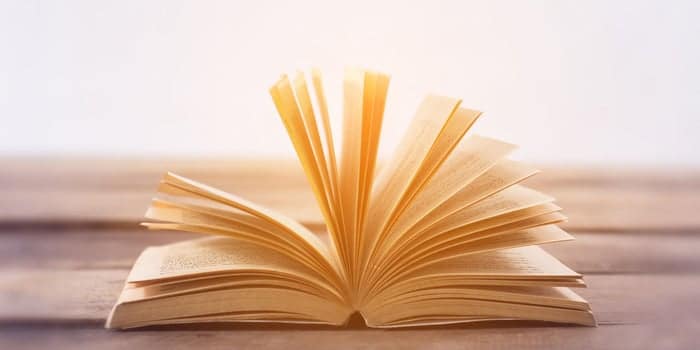 Suzanne "Suzie" Kress Walters made the transition to her eternal home on March 7, 2021, a peaceful, sunny Sunday afternoon. With her at the time of her journey was her life's companion, Charlie and her special Boston Terrier, Abby.
Suzie was born in Salisbury on June 7, 1940 to the late Ruth Evers Kress and Benford (Ben) Spencer Kress. She was preceded in death by her parents and her younger sister, Judy Kress Bowyer. She is survived by her husband, Charlie Robertson Walters; daughters, Allison Walters Merriman (Jim) of Charlotte and Jocelyn Walters Hayes of Asheville; son, Kress Robertson Walters of Charlotte; grandsons, Spencer Robertson Hayes and Jackson David Hayes, both of Asheville, NC; nephews, Jon Bowyer of Kansas City, MO and Jeff Bowyer of Wilmington; and her much-loved caregiver, Maryann Alexander of Salisbury.
Suzie was a graduate of Boyden High School, Class of 1958 and was a member of the National
Honor Society. Upon graduation, she moved to Washington DC and worked for the CIA in the
secretarial pool. She was a gifted needlepoint artist, knitter, seamstress and award-winning
quilter and looked forward to her monthly Quilters Guild meetings. She taught many in the
community how to knit which was not easy as she was left-handed in a right-handed world. She
was a voracious reader, averaging eight to nine books a week. Happiness to her was sitting in
her den on Fulton Street with her tea, book and dog, Muggs by her side.
She and Charlie traveled far and wide in their 61 years together. She crisscrossed the US
several times, visiting all 50 states, sometimes with a camper in tow. She visited Canada,
Mexico, the United Kingdom, Scandinavia and most European countries. She checked a few
items on her bucket list – seeing the pyramids of Egypt, attending Swan Lake in St. Petersburg,
Russia on Mother's Day, joining a polar bear observation excursion in Churchill, Manitoba and
seeing Queen Elizabeth II in London at the opening of Parliament. She also enjoyed simply
sitting in the sun on the beach, always with a book in hand.
Suzie often commented on her "great and beautiful life" and had no regrets. Her family and
circle of friends will greatly miss her. As her son Kress said, she made it easy to love her.
A memorial service will be held at a date to be announced. In lieu of flowers, memorials may be
made to the Suzanne Walters Endowment at the Rowan Public Library, 201 W. Fisher Street,
Salisbury, NC, 28144 and to Bell Tower Green, Inc., P.O. Box 4242, Salisbury, NC, 28145-
4242.
Carolina Cremation is assisting the Walters family. Online condolences may be made at www.carolinacremation.com.