---
Share
Let the family know you care by sharing this tribute.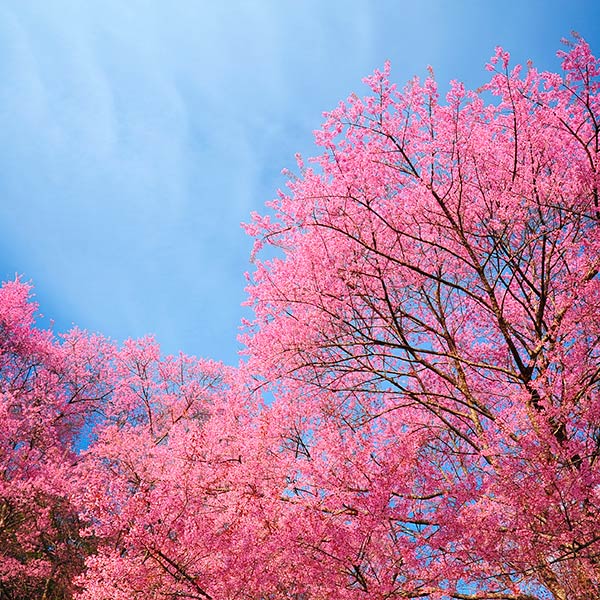 Sylvia Mary Seebeck, 77, of Salisbury, NC passed away January 22, 2016, after succumbing to injuries sustained in a home assault on the early evening of January 9, 2016.
Born on August 7, 1938, Sylvia was born to the late Stephen Gross of Austria and Marija Schenberg of Riga, Latvia. Alfred Gross, her brother of Forked River, New Jersey, also preceded her death.
Ms. Seebeck grew up in Staten Island, New York attending Public School No. 17 and graduated from Curtis High School in 1955. She attended Fordham University and had a career with American Airlines in the international accounting department in NYC before marrying, Herbert Seebeck Sr. (who preceded her in death) of Beverstedt Germany and raised a family at the Jersey Shore and Newark, New Jersey. Sylvia relocated to North Carolina during the 1990's residing in Charlotte for several years before settling in Salisbury for her final years.
Her family not only experiences bereavement, but frustration as they come together from around the country to celebrate her life. Those left to cherish her are her daughter Sandra Borre (spouse Chris) of Salisbury, NC, and her children Taylor, Forrest, and Boothe Pfaff; son Herbert Seebeck Jr. (spouse Elizabeth) of Harrison, New Jersey and their children Raquel and Joshua Seebeck; daughter Sonya Dennis (spouse David) of Gilroy, California and their children Cody, Kristen, and Patrick Dennis; and son Henry Seebeck (spouse Lisa) of Canton, Georgia and their children Cassie Holmes, Miranda Seebeck, Henry Seebeck Jr, and Corey (spouse Kayla) McPherson, and great granddaughters, Adabelle and Melody McPherson. Ms. Seebeck also loved Sandra's Golden Retriever, Red and asking about Henry's Boxer Retriever, Fred.
The family of Ms. Seebeck urges the community of Salisbury for their help in sharing any information that may lead to the apprehension of the person who was involved in her attack. Though Ms. Seebeck may be at peace, the family has unrest until it is appropriately known what occurred that fateful day.
Memorial Service: 2 p.m. Thursday, January 28, 2016 at Powles-Staton Funeral Home, 913 W. Main Street, Rockwell, NC 28138.