---
Share
Let the family know you care by sharing this tribute.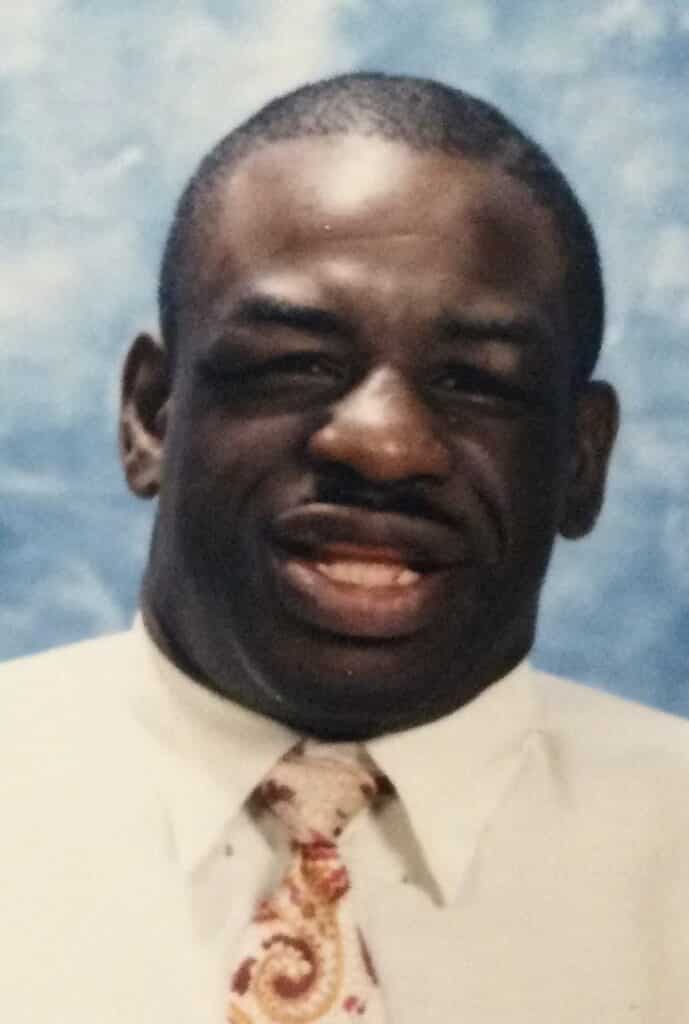 Timothy Deas was born on April 8, 1946 to the late Fred and Carrie Bell Deas in Lee County, South Carolina. He departed this life on Thursday night, June 14, 2022 at the Hospice & Community Care in Rock Hill, SC.
Timothy is preceded in death by his parents, two brothers Fraiger Deas, and Ulysses Deas, and a sister Georgianna Inman. He is survived by three sisters Evalina Ramsey (Arthur), Mellen Tinsley (Charles) and Lula Walker.
Timothy was a long time resident of Pruitt Healthcare Nursing Home in Rock Hill, SC. Timothy, affectionately called Tim, enjoyed hearing his mother and sisters talk about the bible based hope of the resurrection and a restored paradise on earth, when everyone living will have perfect health and "no one will say I am sick" (Isaiah 33:24). Tim also enjoyed watching the Caleb and Sophia bible videos.
Timothy leaves to mourn his loss and cherish his memories his three sisters (Evalina, Mellen, Lula), nieces (Erica Walker, Theresa Tinsley, Marva Vanessa Inman, Quantricia Inman), and Six nephews (Theodore Rainaud Walker Jr, Druerie Juanaud Walker, Charles Tinsley Jr., Derek Inman, Victor Inman, and Rodney Ramsey), and a host of cousins and friends.
The family of the late Timothy Deas wishes to express
their sincere and deepest gratitude for all the loving acts of
kindness shown to them during this time of sorrow.
Your visits, cards, calls, flowers and prayers have served us well
and will continue to brighten the days ahead. May Jehovah's richest blessings be upon each of you for your loving concern and support.
A special word of gratitude is extended to Pruitt Healthcare for the loving care they extended to Timothy while a resident in their facility, as well as to Hospice Community House for the loving care they provided in his last days.
Do not be amazed at this, for the hour is coming in which all those in the memorial tombs will hear his voice and come out, those who did good things to a resurrection of life …
John 5:28, 29
Carolina Cremation of Charlotte and Salisbury is assisting the Deas family. Online condolences may be made at www.carolinacremation.com.